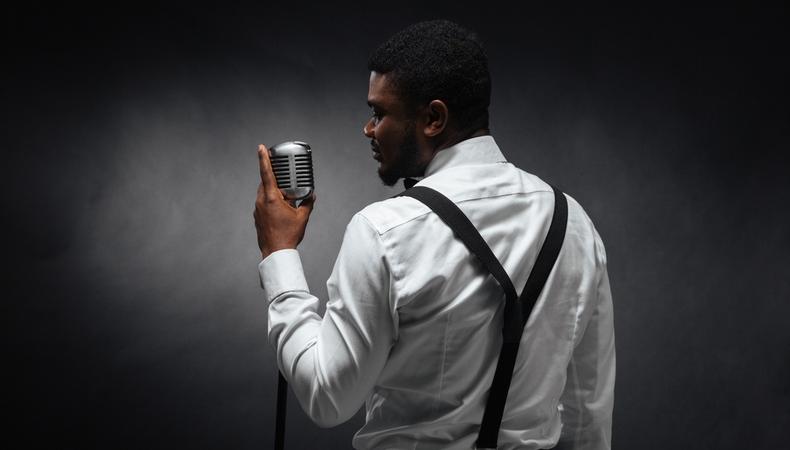 Contribute to Motown's enduring legacy as a singer-dancer in "Forever Motown," a stage production featuring the music of Motown acts. Plus, two feature-length films are casting major roles and a haunted house play is seeking supporting actors.
"FOREVER MOTOWN"
Join the cast of "Forever Motown," a stage production featuring the music of Motown acts including The Temptations, Marvin Gaye, The Supremes, and others. Black singer-dancers, aged 18–38, are wanted for the production. Some acting experience is a plus. Rehearsals will begin immediately in New York City and performances will take place on tour across the country in colleges, casinos, performing arts centers, and more. Compensation is TBD. Apply here!
"DARK PROPHESY"
Supporting casting is underway for "Dark Prophesy," a feature-length film centered around a mysterious game that enters the lives of four close friends. Talent, aged 18–50, is wanted for three supporting roles. The shoot is ongoing in Los Angeles, California. Pay is $150 per day. Apply here!
"FREE RANGE"
"Free Range," a feature-length film, is casting a white female actor, aged 21–28, to play the lead role of Jacqueline, a woman abducted against her will who is being mentally and physically tortured. There is also a supporting role for a multiracial, Latino, or white male actor, aged 25–35, in the same conditions. Filming will take place over the summer in New Castle County, Delaware, and Delaware County, Pennsylvania. Pay is TBD. Apply here!
"WE GO MAD"
"We Go Mad," a haunted house play, is looking for talent, aged 18 and older, for supporting roles that include ghosts and more. Puppetry, shadow play, and other puppetry experience is a plus but not required, as is playing a musical instrument or composing. There will be an audition by appointment on June 1 in Seattle, Washington. A workshop will take place on June 20, 21, and 23. Rehearsals will run from July 23–Aug. 15 and Aug. 17–Sept. 14. Performances will take place from Sept. 20–Oct. 6 in Seattle. Pay is $225 with bonus potential. Apply here!