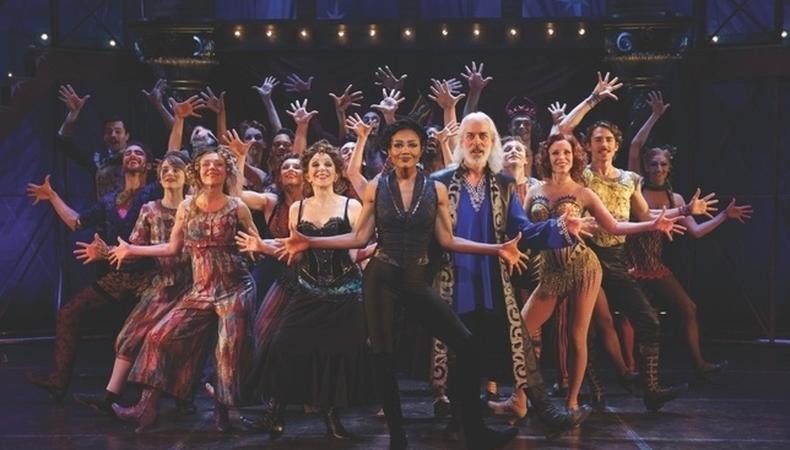 Your chance to tour the nation as well as get on an extreme makeover show is imminent! The touring production of "Pippin," as well as a gig for classically trained actors is up for grabs! Check out the casting notices below and find your next audition!
"PIPPIN"
Several lead and supporting roles are being cast for the national touring production of the classic musical about a prince "who longs to find passion and adventure in his life," according to the casting notice. Auditions are July 22 in New York City.
HALLOWEEN HORROR NIGHTS 2016
Working in theme parks can be extremely rewarding considering the access to a new live audience daily and the chance to portray a new character. Universal Studios Halloween Horror Nights is seeking scareactors to portray various monsters in Los Angeles. Actors with experience in stilt walking with intermediate to advanced skills are also being sought. Auditions are July 7–9 by appointment in L.A.
"MUCH ADO ABOUT NOTHING" AND "MURDER ON THE NILE"
A three-person cast that is physically involved and classically trained is needed to play multiple characters in these two productions. Performers must be willing and available to participate in workshops, master classes, readings, and have a valid passport. Auditions are July 8, 9, and 11 in New York City. A professional weekly salary as well as housing and meals will be provided for the show that rehearses Aug. 2–26 and Aug. 30–Sept. 23 in Westchester, New York. Previews begin Aug. 27 and 28 with a Sept. 29–Nov. 19 tour.
EXTREME MAKEOVER SHOW
Actors based in Atlanta, Georgia, are being cast to play homeowners in this Coco Child Productions reality show about extreme home makeovers. Shoot dates will take place in July.
Inspired by this post? Check out our film audition listings!