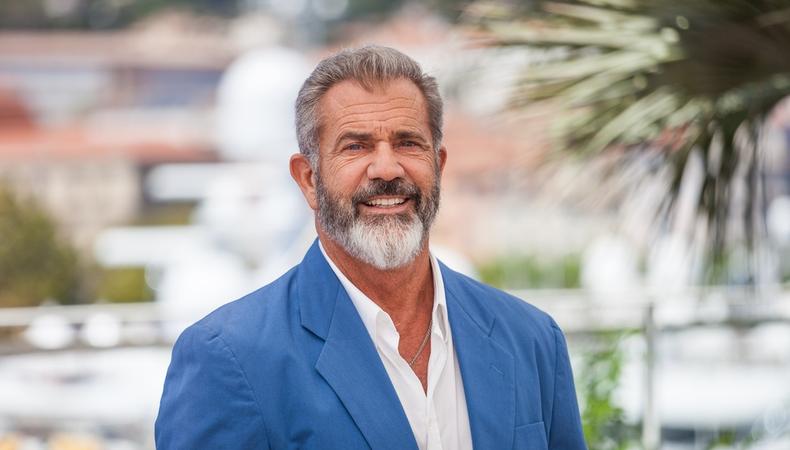 In today's casting roundup, join the upcoming feature film "Boss Level, starring Naomi Watts and Mel Gibson, portraying tough arms dealers. Or, three other feature films are also casting, including a modern take on "Hamlet," a steampunk Civil War flick, and a "Black Mirror"–style drama.
"BOSS LEVEL"
Background casting is currently underway for "Boss Level," a feature starring Mel Gibson and Naomi Watts about a retired special forces officer who is trapped in a never-ending time loop on the day of his death. Clean cut but tough male talent, aged 40–69, is sought to portray arms dealers. The film will shoot this month in Atlanta, Georgia. Some pay will be provided. Apply here!
"TRIP TO THE MOON"
A steampunk-cyberpunk reimagining of the 1902 film "Trip to the Moon" is now casting talent to portray Civil War soldiers. Two male actors, aged 20–40, are wanted to play one Union soldier and one Confederate soldier in a few slow-motion shots, plus additional close-ups. Production will take place April 15–17 in Long Island, New York. Pay is $50 per day, with travel reimbursement, film, and IMDB credit provided. Apply here!
"HAMLET"
Casting is currently underway for principal roles in an upcoming big screen, modern take on "Hamlet," set in New York City. A male or female actor, aged 25–35, is sought to play the titular role. There are also the supporting roles of Ophelia, Claudius, and Gertrude available for talent, aged 20–60. "Hamlet" will rehearse January 2019 and shoot in February in NYC. Pay is $2,000 per week. Apply here!
"WHITE ROOM"
Join the cast of "White Room," an intense dramatic film in the writing style of "Black Mirror" and an intended Sundance submission. Talent, aged 40–84, is sought for three roles in the film, including Lisa, the perfect example of a stereotypical mother, and Frank, a loving and caring grandfather. The film will shoot this summer in San Diego, California. Pay is $125 per day. Apply here!
Want to see even more gigs? We've got 'em in our Backstage casting calls!