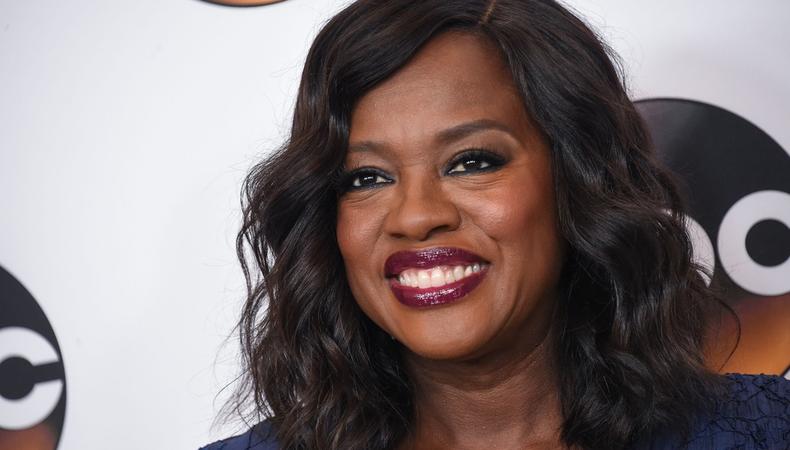 Show off your skills with one of the great gigs in today's roundup! The upcoming Amazon feature film "Troupe Zero," starring Allison Janney, Jim Gaffigan, and Viola Davis, is casting child and adult actors to portray musicians in background roles. Plus, play the leads in a modern adaptation of "Romeo & Juliet," explore a familiar feeling as an aspiring actor in a web series, or join a parody trailer of "Love Boat."
"TROUPE ZERO"
Casting is currently underway for the upcoming Amazon Studios feature film "Troupe Zero," starring Allison Janney, Jim Gaffigan, and Viola Davis. Talent, aged 8–12, is wanted to portray child performers and elementary school students. Girls with cool or quirky talents, such as baton twirling, tumbling, and dance are wanted for the first group of talent. There are also background roles for talent, aged 18 and older, to portray musicians. Talent will only need to mime instrument playing. Production will take place on May 22 in New Orleans, Louisiana. Some pay will be provided. Apply here!
"ROMEO/JULIET"
Join the upcoming "Romeo/Juliet," a new adaptation of the Shakespeare classic that dives into how people discover and define their sexuality and desire in culture today. Two female actors, aged 14–25, are wanted to play the lead roles of Romeo and Juliet. There are also several supporting roles available for talent, aged 14–50, including Mercutio, Tybalt, and more. There will be auditions by appointment on May 21 and 22 in New York City. Rehearsals begin June 10 and the show runs Aug. 24–Sept. 9 in NYC. Pay will be a stipend based on ticket sales. Apply here!
"CAST ME"
"Cast Me," a new original scripted comedy series, is casting its lead role. A nonunion female actor, aged 21–30, is wanted to play Sally, an aspiring actor. Talent must be in good shape, as the character jogs a lot, and must have comedic skills. The series will shoot on various dates, currently TBD, in NYC. Pay is $175 per full shoot day. Apply here!
PARODY MASHUP FILM TRAILER, "LOVE BOAT"
Talent, aged 18–48, is wanted for acting and voiceover talent in a parody mashup film trailer of "Love Boat." Rehearsal and shoot dates are TBD in California. Pay is $250 for six hours of work, plus food, beverages, and gas costs, if relevant. Apply here!
Want to see even more gigs? We've got 'em in our Backstage casting calls!