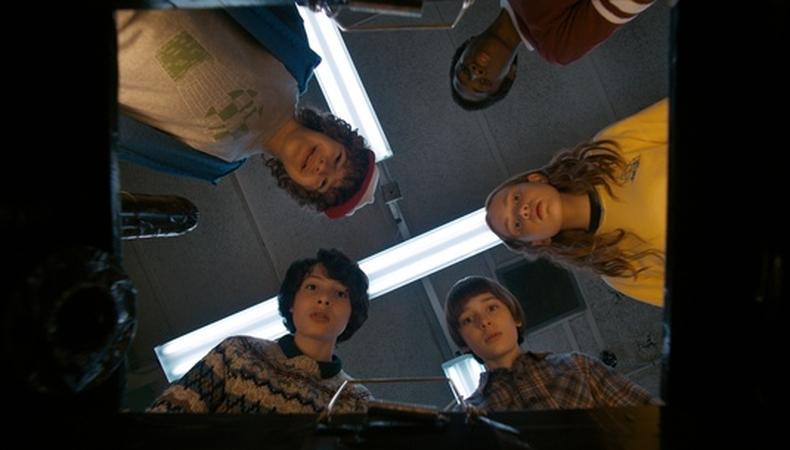 Enter the Upside Down this spring as background on Netflix's hit "Stranger Things." Plus, the National non-Equity tour of "Rock of Ages" is seeking strong singers for all roles, a music video is casting lead talent, and a student film about a one night stand gone wrong is shooting in Chicago, Illinois.
"STRANGER THINGS"
Casting is now underway for background roles in the third season of the hit Netflix series "Stranger Things." Talent, aged 5–80, is wanted for the production. The season will start shooting this March in Atlanta, Georgia. Some pay will be provided. Apply here!
"ROCK OF AGES"
The National non-Equity tour of "Rock of Ages" is now seeking male and female singers, aged 18–40, to play principal roles, including Drew, Sherrie, and more. There are also ensemble and featured ensemble roles, including waitresses, protesters, and groupies. Open casting calls will be March 12–13 in New York City. Rehearsals begin Sept. 17 in NYC and the tour runs Oct. 13–May 2019. Pay is $575 per week minimum, with a $40 per diem, housing, travel, and basic health insurance provided. Apply here for male roles and here for female roles!
"SHT"
Casting is underway for various roles in the music video "Sht," about a middle-aged Asian woman and her dog walk through downtown Los Angeles at night that devolves into chaos. A female actor, aged 38–45, is sought to play the lead role of Sue, as well as a second actor to play Elise. Talent must look very similar to one another. There are also two supporting roles for talent, aged 20–29. "Sht" will shoot March 5–6 in Los Angeles. Pay is $125 per day, with IMDb credit and meals provided. Apply here!
"SORROWS OF STEPHEN"
"Sorrows of Stephen," a student film about a failed one-night stand, is casting its lead and supporting talent. A male actor, aged 18–40, and a female actor, aged 18–45, are sought to play the roles of Stephen and Sophia, respectively. The film will shoot March 10 in Chicago, Illinois. Pay is $75 per day, with meals, credit, and copy of film provided. Apply here!
Want to see even more gigs? We've got 'em in our Backstage casting calls!