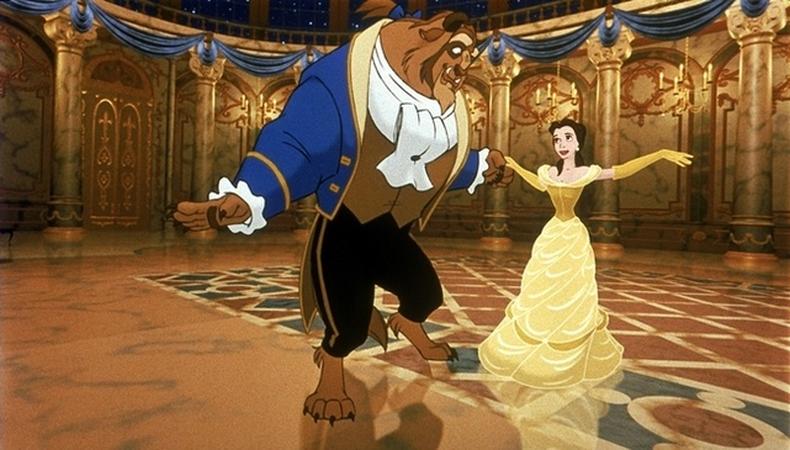 Take a break from your turkey and, instead, gobble up one of these great acting opportunities. Be more than just a guest in the Valverde School of Performing Arts's upcoming production of Disney's "Beauty and the Beast." There are also roles available for talent in a corporate video and in a quirky short film about a bank robbery.
DISNEY'S "BEAUTY AND THE BEAST"
A wide variety of lead, supporting, and ensemble roles are currently available in an upcoming school production of the Disney musical "Beauty and the Beast." Talent, aged 8–75, are wanted to play all majors in the production, including Belle, The Beast, Gaston, and many more. There are two open casting calls on Dec. 3 and 10 in Rancho Cucamonga, California. Rehearsals will start mid. January with performances April 6–8. Some roles will receive a stipend. Actors under 17 years of age will be required to pay a participation fee. Apply here!
VIRTUAL REALITY EMOTIONAL TRAINING EXPERIENCE
A major corporation is currently seeking an ensemble cast of seven actors, aged 35–55, for a virtual reality emotional awareness training package. All ethnicities are encouraged to apply. The videos will shoot Dec. 4–6 in NYC. Pay starts at $400 per day. Apply here!
"TOGETHER"
"Together," a short thriller film and music video that follows the quirky romance of two serial bank robbers and their run from the cops through the forest, is currently casting its lead talent. A male actor and a female actor, both aged 20–29, are wanted to play Travis and Kamryn, respectively. The production will shoot Nov. 30–Dec. 1 in Baltimore, Maryland. Pay is $125 per day. Apply here!
Want to see even more gigs? We've got 'em in our Backstage casting calls!