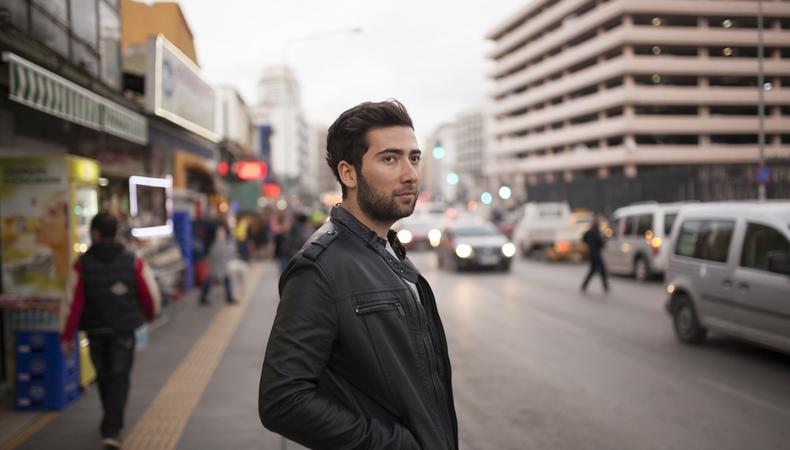 Travel through history as a lead actor in a major film role. "The Penitent Thief," an adaptation of the novel of the same name by Don Willis, is seeking a pair of actors to play brothers, as well as many actors for supporting roles and day players. There are also roles available in a pair of skincare commercials, and in a business traveler hotel ad.
"THE PENITENT THIEF"
Join the cast of "The Penitent Thief," an adaptation of the novel of the same name by Don Willis following Dismas and his younger brother Jotham from a pivotal childhood tragedy setting them on a collision course with one of history's most defining moments. Two male actors, aged 20–40, are wanted for the lead roles of Dismas and Jotham. Mediterranean looks and Israeli accents are required for the role. There is also a wide variety of roles available for talent, aged 5–75. The film will shoot in March in Arizona and dates TBD in Texas. Pay is to be negotiated, with travel and lodging to be provided for any out-of-town talent. Apply here!
"CLEAN SKIN CLUB"
BOLD Worldwide is casting talent for two different commercials for a skincare brand. A female actor, aged 20–38, with long hair (long enough to pull up into a high bun) is wanted for one lead role, and a female actor, aged 30–50, is sought for another. The one-day shoot will take place between Feb. 12–20 (date TBD) in New York City. Pay is $350. Apply here!
FUN HOTEL BUSINESS TRAVELER SHORT FILM
Actors are currently wanted for a fun, short film-style sizzle video highlighting the offerings of a boutique hotel brand for modern business travelers. A male actor, aged 40–47, is wanted for the lead role of the interior designer. There are multiple background roles available for male and female talent, aged 23–45, including portrayals of bar guests and shuffleboard players. The shoot will take place Jan. 21–22 or 22–23 in NYC for the lead role and Jan. 31 in Denver, Colorado, for the background roles. Pay is $960 per day for the lead and $300 per day for background. Apply here!
Want to see even more gigs? We've got 'em in our Backstage casting calls!