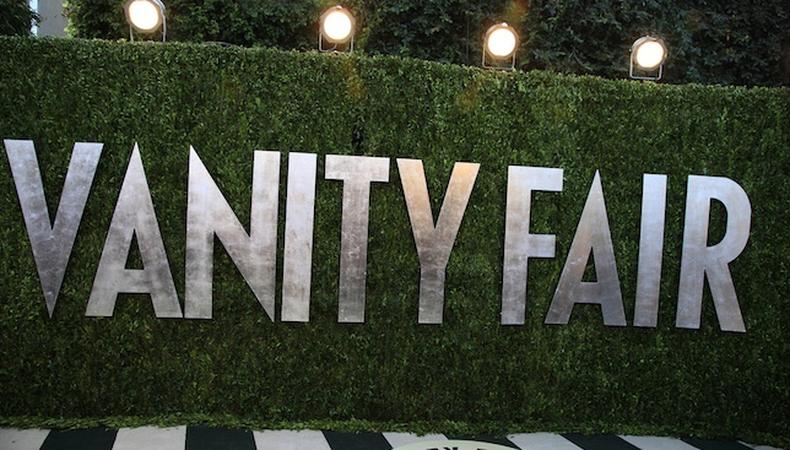 Play chauffeur to the stars into today's roundup! Vanity Fair is currently seeking an actor to drive around celebrities and ask them questions for a branded video. There are also roles available in a country music video, as well as principal and ensemble roles in Disney's upcoming "Finding Nemo, the Musical" at Disney World and on NBC's "Chicago PD!"
VANITY FAIR BRANDED VIDEO
Vanity Fair is currently casting talent for a role in a short, branded online video. An actor, aged 25–65, is wanted to play a chauffeur who will pick up talent at their hotel and take them to an event. The chauffeur will ask the talent pre-determined questions about their current and past acting roles, as well as life experiences, along the way. The actor satisfying the role must have a valid driver's license. The video will shoot one day between Nov. 14–17, in San Francisco, California. Pay is TBD. Apply here!
TEBEY - "DENIM ON DENIM"
Casting is currently underway for the music video "Denim on Denim" from Canadian country music singer Tebey. The video will feature a couple on a road trip driving to a concert, taking in the scenery, sleeping in motels, and enjoying their adventure. A male actor, aged 21–28, is wanted to play the male lead. Talent must have a valid driver's license and be comfortable driving a stick shift. Background in improvisation in a plus. "Denim on Denim" will have a wardrobe fitting on Nov. 5, with shoot dates Nov. 6–7 from Phoenix, Arizona to El Paso, Texas. Pay is $600, with per diem, travel, and accommodations provided. Apply here!
"FINDING NEMO, THE MUSICAL," NYC AUDITIONS
Disney Parks Live Entertainment is currently seeking talented musical theatre performers to portray principal and ensemble roles in "Finding Nemo, the Musical," based off the hit animated feature. Male and female talent, aged 18–40, are wanted for several roles in the production, including the lead roles of Nemo, Marlin, and Dory. There is an open casting call on Dec. 11 and an audition by appointment on Dec. 12 in NYC. Production begins dates TBD in the Walt Disney Resort in Orlando, Florida. Negotiable rates start at $17.08 per hour minimum, with Equity, 401K, AEA pension, and Disney benefits provided. Apply here!
"CHICAGO PD"
NBC'S "Chicago PD" is currently casting background talent for a shoot this week. Male and female actors, aged 18–35, are wanted to portray partiers and crime scene witnesses. Talent in the partier roles must be comfortable snorting fake cocaine and smoking herbal cigarettes. The shoot will take place in Chicago, Illinois on Nov. 3. Pay starts at $88 for eight hours of work. Apply here!
Want to see even more gigs? We've got 'em in our Backstage casting calls!