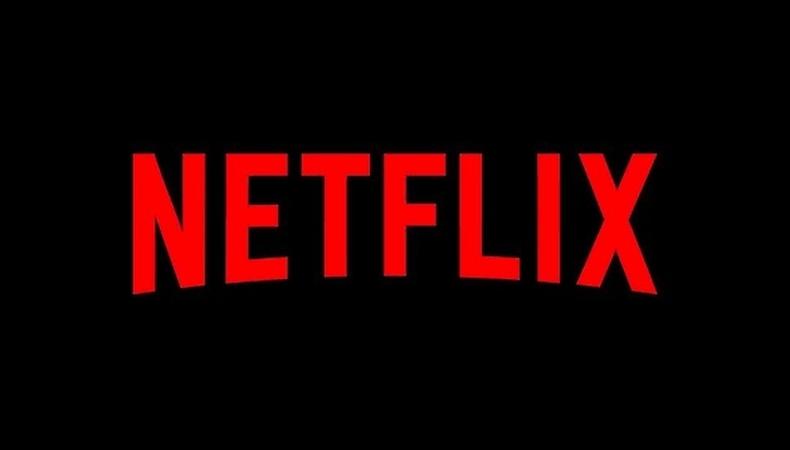 In today's casting roundup, portray cops at a convention up in Bear Mountain, New York, for Netflix's "The Good Cop," starring Tony Danza. Plus, get paid to use a new hairstyling device, the popular site PornHub is casting a PG-rated commercial, and a "Julius Caesar"–inspired short film is filling a handful of big roles.
NETFLIX'S "THE GOOD COP"
The upcoming Netflix series "The Good Cop," starring Tony Danza, is seeking background actors. Male and female talent, aged 18 and older, is wanted to portray cop convention attendees in Bear Mountain, New York. The shoot will take place over several days from Feb. 23–March 2 in the Mount Peter and Bear Mountain area. Actors do not have to be available for all dates to work this project, but availability for multiple dates are preferred. Pay is $143 for 10 hours of work. Apply here!
NEW HAIR STYLING GADGET, HIGH-PAID PROMO
Casting is underway for a web-based video for a new hairstyling gadget. Female talent, aged 21–60, with specific hair lengths, styles, and colors is sought for several roles in the video. All roles are speaking roles, so talent must be able to speak English clearly and concisely, with no heavy accents. There will be an audition by appointment in New York City on March 1. Talent will attend a product demonstration on March 13 and production will take place on March 20. Actors will be paid $600 for full-day production plus website usage in perpetuity. Apply here!
VP HUB COMMERCIAL
The team behind PornHub is currently casting a series of three 30-second commercials that will be rated PG or PG-13 in the style of quick, humorous, Japanese commercials for a new tech venture that is unrelated to PornHub. A high-energy female actor, aged 18–35, is wanted to be the spokesperson for the new VPN network. Talent will shoot in front of a green screen. There are also several supporting roles, as well as background roles, available for talent, aged 18 and older, including a coffee barista, an IT guy, and more. There will be an audition by appointment on Feb. 22 in Los Angeles. The commercial will shoot March 3–4 in L.A. Pay will be $500 per day for the lead role, $250 per day for secondary roles, and $150 per day for background roles. Apply here!
"HAMACHI"
"Hamachi," a short student film inspired by Shakespeare's "Julius Caesar" and revolving around the jealousy poisoning a relationship between two work associates, is casting lead and supporting talent. Male actors, aged 24–34, are sought for the lead roles of Curtis and Danny. There are also multiple supporting roles available for talent, aged 24–36. There will be a possible rehearsal on March 8, with the shoot on March 9–10 in the San Francisco, California area. Pay is $100 for a full day or $50 for a half day for lead roles, and $70 per full day or $35 per half day for supporting roles. Meals will be provided to all. Apply here!
Want to see even more gigs? We've got 'em in our Backstage casting calls!