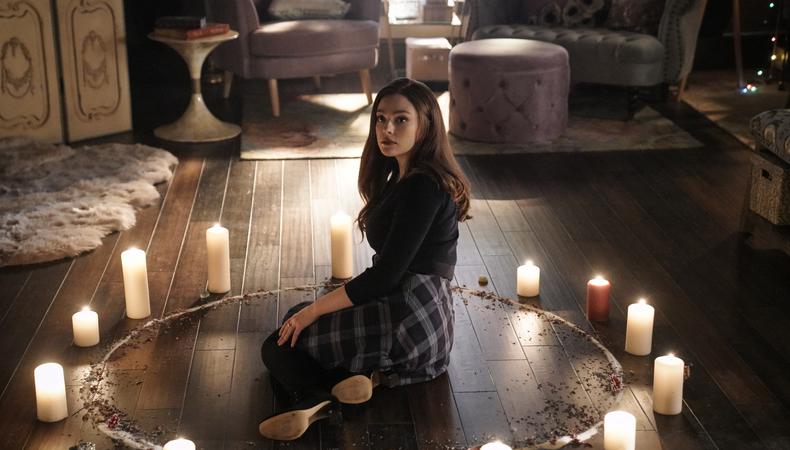 Summon your next big acting job with today's casting roundup. The CW series "Legacies" is seeking talent to play high school vampires, werewolves, and witches. Plus, a stage dramedy, a series of employee training videos, and a production of a Pulitzer Prize-winning musical are all casting nationwide.
"LEGACIES"
The CW series "Legacies" is once again seeking talent, aged 18–24, to play supernatural high school students, including vampires, werewolves, and witches. Filming will take place on March 4 in Conyers, Georgia. Pay is $75 for eight hours of work. Apply here!
"WOMAN II WOMAN"
Join the cast of "Woman II Woman," a dramedy stage play that journeys through the lives of four women searching for balance while living in a "man's world." A black male actor, aged 25–40, is wanted to play the role of Mark, an outgoing and encouraging singer. Rehearsals will take place in March and the performance will take place on one night in May in Los Angeles, California, date TBD. Pay is $200. Apply here!
EMPLOYEE TRAINING VIDEOS FOR A HEALTH BRAND
pH Talent is seeking actors for a series of employee instruction videos for a health brand. Two actors, aged 30–45, are wanted. Teleprompter experience is preferred. Filming will take place in Kingston, New York, date TBD. Pay is $200 with transportation from New York City and meals provided. Apply here!
"NEXT TO NORMAL"
Dunes Summer Theatre is casting its upcoming production of the Pulitzer Prize-winning musical "Next to Normal." Talent, aged 17–63, is wanted for several principal roles in the show, including the starring role of Diane, a mother with bipolar disorder. Rehearsals will begin on July 27 for three weeks, followed by performances beginning Aug. 21 over four weekends in Indiana. Pay is $300–$400 for nonunion actors and union rates for union actors. Apply here!