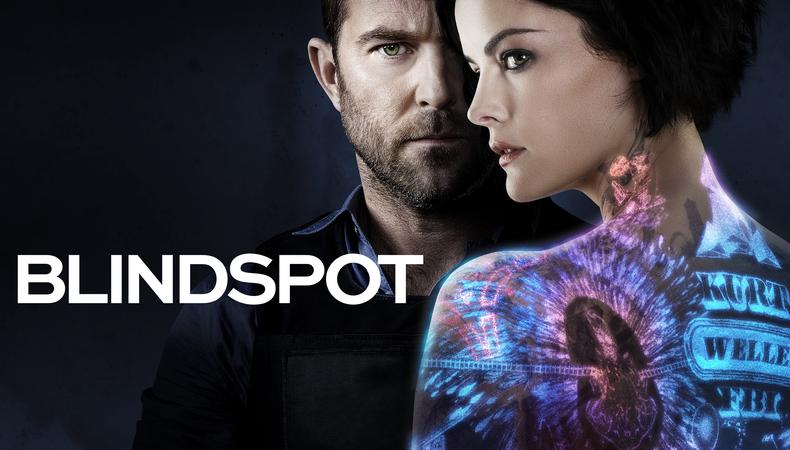 Get all dressed up and have somewhere to go—as background on NBC's "Blindspot." The hit series is currently seeking actors to portray upscale gala attendees for a shoot in Long Island, New York. Also, Tituss Burgess on "Unbreakable Kimmy Schmidt" needs a body double, a fashion film needs a bride, and a consumer products video is seeking a female lead.
NBC'S "BLINDSPOT"
The hit NBC series "Blindspot" is currently seeking actors for background roles. Talent, aged 30–50, are wanted to portray upscale gala guests. Men must wear full, dark, fitted suits, and women must wear upscale chic cocktail dresses. The production will tentatively shoot Jan. 30–Feb. 2 in Sands Point, Long Island, New York. Pay is $143 for up to 10 hours of work, with overtime after 10 hours and transportation to and from Manhattan provided. Apply here!
"UNBREAKABLE KIMMY SCHMIDT" SEASON 4 PHOTO DOUBLE
A photo double for Tituss Burgess is sought for the upcoming season of Netflix's "Unbreakable Kimmy Schmidt." A Back male actor, aged 30–55, and approximately 5'9" is wanted for the role. The season will shoot this winter through summer in the New York City area. Pay is on a union scale. Apply here!
"THE ALTAR"
"The Alter," a short, experimental, music-driven wedding fashion film about a bride who decides to leave her fiancé at the altar on her wedding day, is seeking an actor, aged 25–35, to play the bride. This is a non-speaking role, so talent must be able to carry a dramatic role solely through body language and expression. Fittings will be conducted in the spring, and the film will rehearse and shoot in summer in NYC, exact dates TBD. Pay is $400, with meals included. Apply here!
CONSUMER PRODUCTS PROMO VIDEO
A promotional video for a consumer products company is currently seeking a female actor, aged 22-35, to play the lead role, a consumer tech product designer who finds inspiration from an unlikely source. The promo will shoot Jan. 30 in downtown Los Angeles. Pay is $500. Apply here!
Want to see even more gigs? We've got 'em in our Backstage casting calls!