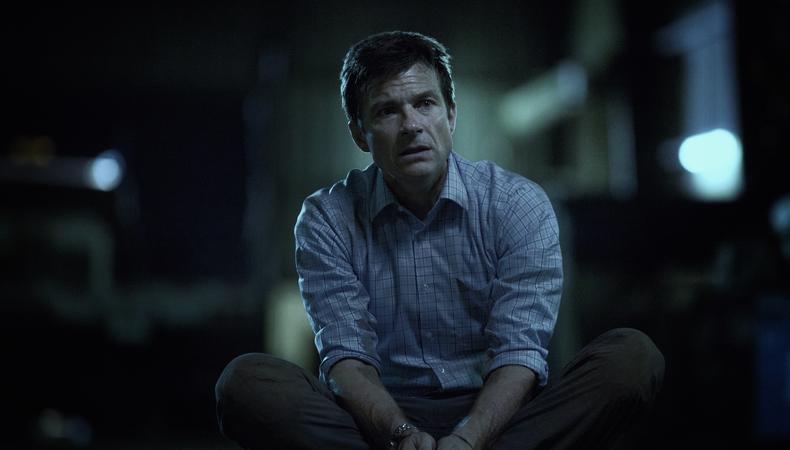 Wrap up the week and head into the new month with this great roundup up new casting opportunities. Background casting continues for Netflix's "Ozark," starring Jason Bateman, and you could play a bartender or a mobster on the series. Plus, a major feature film seeks bilingual actors, a fully-staged version of "Secret Garden" is casting its Mary Lennox, and a senior thesis film needs a strong female lead.
"OZARK"
Background casting continues for the Netflix series, "Ozark," directed and produced by and starring Jason Bateman as "a family man who moves from the city to the Lake of the Ozarks to begin repaying the money-laundering debt he owes to a ruthless drug lord." Male talent, aged 25–50, are wanted to portray mobsters. There are also roles for talent, aged 25–60, with real bartending experience. Conservative looks are a plus. The production shoots Dec. 13 and 19 in Atlanta and Norcross, Georgia. Pay is $100 for eight hours of work, with overtime after that. Apply here!
"HUNTERS"
The upcoming feature film, "Hunters," is seeking bilingual talent for supporting roles. A male actor and a female actor, aged 21–40, who can speak English and Spanish fluently are wanted. The film will have test shoots on Jan. 18 and 30, followed by a shoot May 3–12 in Los Angeles, and May 20–June 4 in the Canary Islands, Spain. Pay is $815 per day minimum over a 20 day shoot. Travel, accommodation, meals, expenses, and insurance will be covered. Apply here!
"SECRET GARDEN"
Join a fully-staged version of "Secret Garden" as part of the Heartwood Regional Theater Company. An exceptional and experienced young female actor and singer, aged 9–18, is sought to play the lead role of Mary Lennox. There are also several other lead and supporting roles, including Archibald and Neville Craven, for male talent, aged 18–50. Rehearsals will begin June 18, 2018 and the production runs July 20–28 at Poe Theater at Lincoln Academy in Newcastle, Maine. Pay is $300 per week, with on-campus housing provided. Apply here!
"URSA MINOR"
"Ursa Minor," a senior thesis film about a strong female detective named Sabrina Jackson whose world is rocked after her murder investigation exposes a twenty-year-old kidnapping case, is casting its lead talent. A female actor, aged 25–35, of Hispanic descent is wanted to play the role of Sabrina. There is an additional lead role available for a female actor, aged 45–55, as well as supporting roles for talent, aged 18–65. "Ursa Minor" will shoot in February and March 2018 over eight to 10 days in New Haven, Connecticut. Some pay, as well as travel up to 150 miles and meals, will be provided. Apply here!
Want to see even more gigs? We've got 'em in our Backstage casting calls!