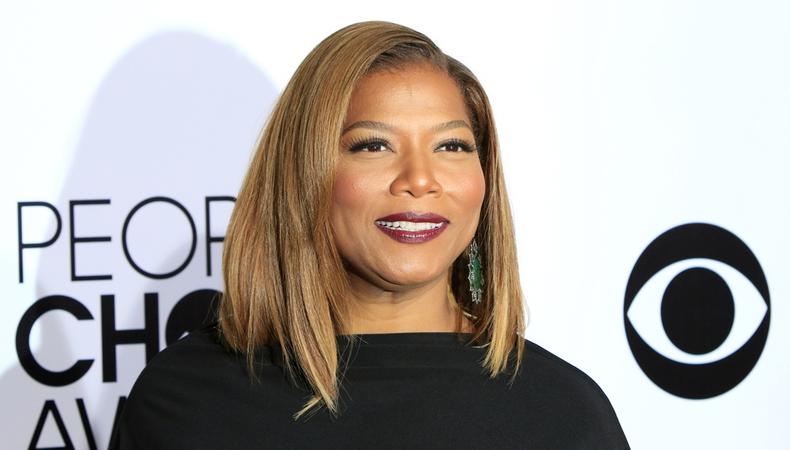 Show the world you're the star you've dreamed of being with the roles in today's roundup! The FOX TV series "Star," starring Queen Latifah, Jude Demorest, and others, is casting actors to play musicians and models on the second season. Plus, a muscular actor is wanted for a featured role in a promotional photo shoot, get active in a series of commercials for Emergen-C, or host a Hollywood and movie news show.
"STAR"
Casting is now underway for background roles on the FOX TV series "Star," starring Jude Demorest, Brittany O'Grady, Queen Latifah, and Benjamin Bratt. Talent, aged 21–55, is wanted to portray musician and model types on the series, which will shoot this month in Atlanta, Georgia. Pay is $68 for eight hours of work. Apply here!
"ERASE"
"Erase," a UCP pilot, is now casting a featured role for a photo shoot. A male actor, aged 25–32, is wanted to portray the husband of the principal actor. Talent must have six-pack abs. The shoot will take place on July 20 in New York City. Pay is $170 for eight hours of work for union actors and $143 for 10 hours of work for nonunion actors. Apply here!
EMERGEN-C ONLINE COMMERCIAL
Join an upcoming series of online lifestyle product commercial for Emergen-C. Healthy and active talent, aged 21–35, is wanted for the commercials, which will require drinking Emergen-C. Female talent may be required to do some simple yoga poses and/or riding an exercise bicycle. The shoots will take place during the week of Aug. 13 in the North New Jersey area. Pay is $300 per spot, plus a $300 one-year usage. Apply here!
"HOLLYWOOD NEWS FEED"
An enthusiastic and charismatic woman of Middle Eastern or African descent, aged 18–40, is wanted to be the host of "Hollywood News Feed," a weekly hot news show about premieres, celebrities, and movie news. Talent must be able to speak native classic Arabic fluently and be comfortable introducing segments and doing voiceovers. The show will shoot once a week in Los Angeles, California. Pay is $400 per show. Apply here!
Want to see even more gigs? We've got 'em in our Backstage casting calls!