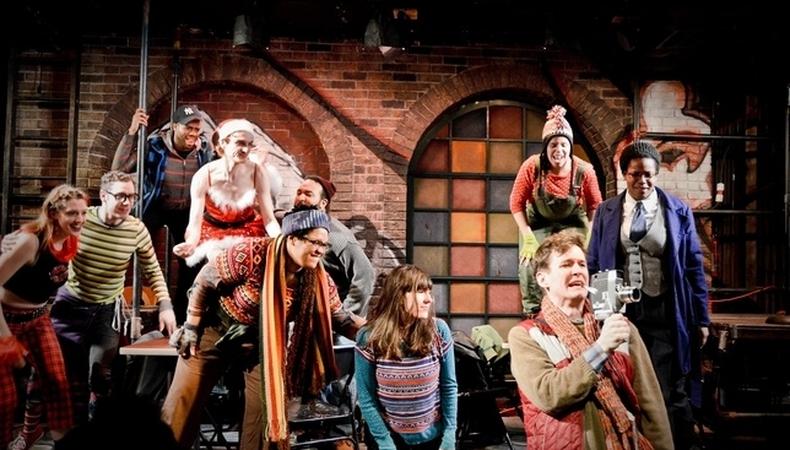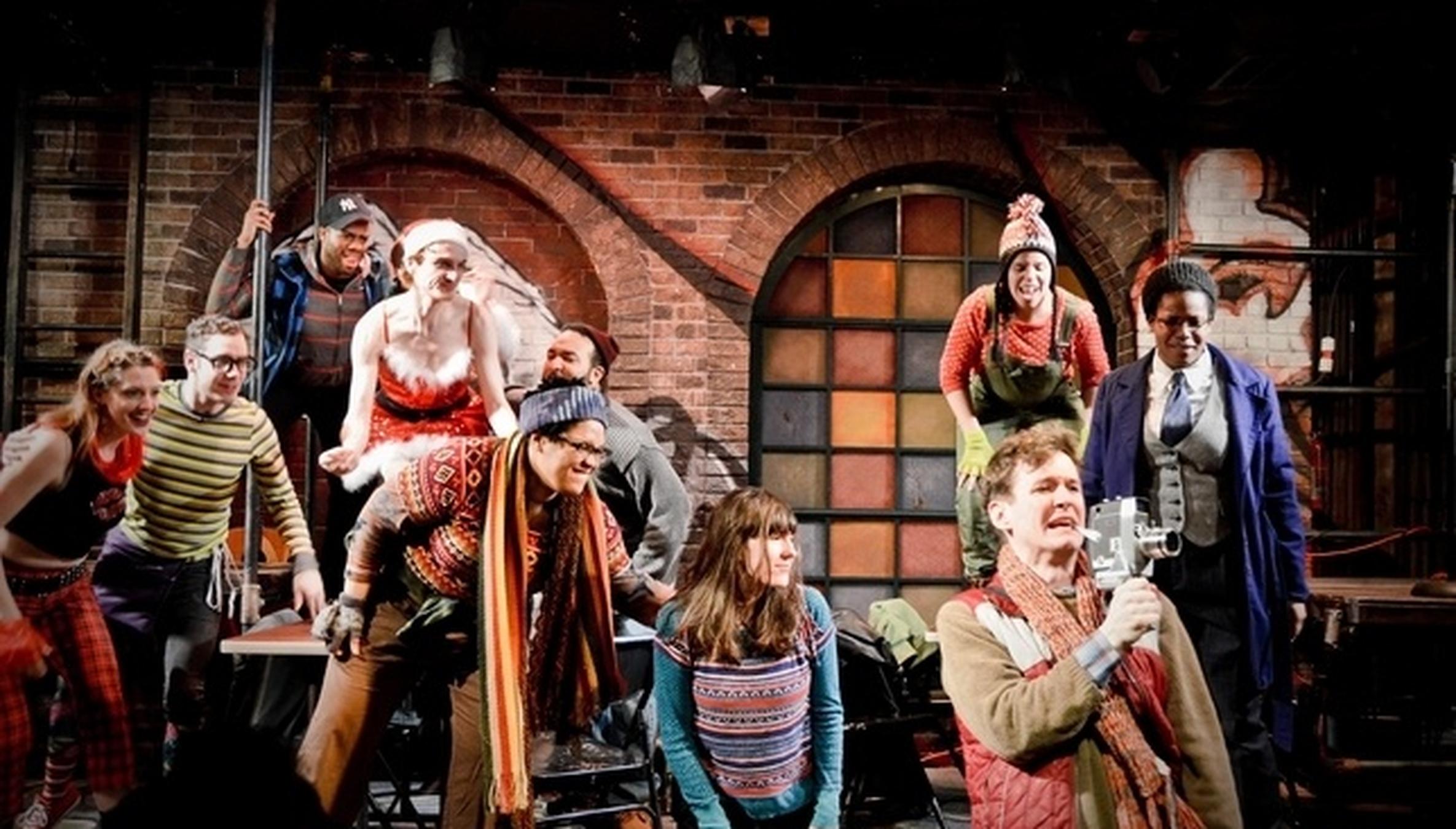 Don't waste a single minute in applying for any of these major gigs. The national nonunion tour of the multi-award-winning musical "Rent" is continuing casting and is now seeking male actors and singers for all principal and ensemble roles. There are also roles available in a "Bachelor" parody for a beds company, as well as a role for a voiceover actor for an LGBTQ health spot.
"RENT," NONUNION TOUR, OPEN CALL FOR MALE SINGERS
The Tony- and Pulitzer Prize-winning musical "Rent" is currently casting lead talent. Male actors, aged 18 and older, are wanted to play the principal roles of Roger, Mark, Collins, Benny, and Angel. The actor playing Angel must be willing to act in drag, and the production is especially interested in seeing trans actors for the role. Ability to play a musical instrument (guitar or drums, specifically) is a plus for multiple roles. There are also chorus and ensemble roles available. Talent must be great pop/rock singers and actors to play various characters throughout the show and will also cover principal roles. There is an open casting call on Jan. 4 in New York City. Rehearsals begin on or around May 1 and the production opens Aug. 1 with a contract through June 2019. Pay is $550 for ensemble and $650 for principals minimum, plus per diem, housing, and travel for all. Apply here!
BRILLIANT BEDS COMMERCIAL
Brilliant Beds is currently seeking a male actor, aged 30–40, and two female actors, aged 24–33, for a commercial that will be parodying the iconic rose ceremony on "The Bachelor." The spot will shoot Jan. 4 in Chicago, Illinois. Pay is $300. Apply here!
"PUNK OVER PRETTY"
"Punk Over Pretty," an LGBT Health Campaign spot aiming to educate the community about the dangers of tobacco use amongst teens, is seeking a voiceover artist. A black female actor, aged 18–34, who can deliver lines in a raw, real, conversational style with a little bit of anger and a "don't care" attitude is wanted. The production will record dates TBD in a recording studio in the city of your residence. Pay is $300. Apply here!
Want to see even more gigs? We've got 'em in our Backstage casting calls!