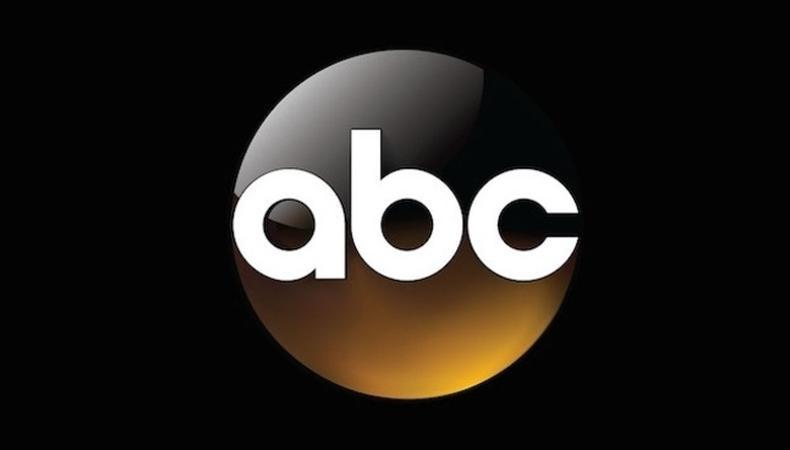 Start your week off on the right foot by chasing the great gigs in today's roundup! "Godfather of Harlem," the upcoming ABC Studios' series prequel to the film "American Gangster," needs men for background roles. Plus, a short starring Tovah Feldshuh is casting supporting roles, play a Shark or Jet in the upcoming Steven Spielberg-directed "West Side Story," or be featured in a choreographed BMW campaign.
ABC'S "GODFATHER OF HARLEM"
ABC Studios' "Godfather of Harlem," a prequel series to the film "American Gangster," is casting background actors in New York City. Male talent, aged 23–58, is wanted to portray riot cops. Visible tattoos and modern haircuts will not be permitted. All talent must be comfortable working around atmospheric smoke. There will be a mandatory fitting on Oct. 16. Shooting will take place on Oct. 23 in NYC. Pay is the SAG-AFTRA Background rate for union actors and $143 for 10 hours of work, plus overtime, for nonunion actors. Apply here!
"RUTH'S"
"Ruth's," a short film starring Tovah Feldshuh set around a Jewish family's visit to the home of their grandmother on the night of Seder, is now casting supporting roles. Talent, aged 18–60, is wanted to play three roles in the film. Rehearsals will begin in early 2019 and the film will shoot in April 2019 in NYC. Pay is $125 per day. Apply here!
20TH CENTURY FOX'S "WEST SIDE STORY," MIAMI OPEN DANCE CALL
Dance your way into the upcoming 20th Century Fox remake of "West Side Story." Talent, aged 15–25, with a strong dance background and ability to sing, is wanted to play Jets and Sharks in the film. There will be an open casting call on Oct. 29 in Miami Beach, Florida. Production dates are TBD. Professional pay will be provided. Apply here!
BMW CAMPAIGN
BMW is seeking talent for a choreographed campaign. Professional dancers, aged 31–39, with training in modern, contemporary, and ballet styles are wanted for the ad. Filming will take place from Oct. 22–Nov. 4 with two rehearsal days prior to the shoot in Los Angeles. Pay is $500 per shoot and rehearsal day, with an additional $2,000 buyout. Apply here!