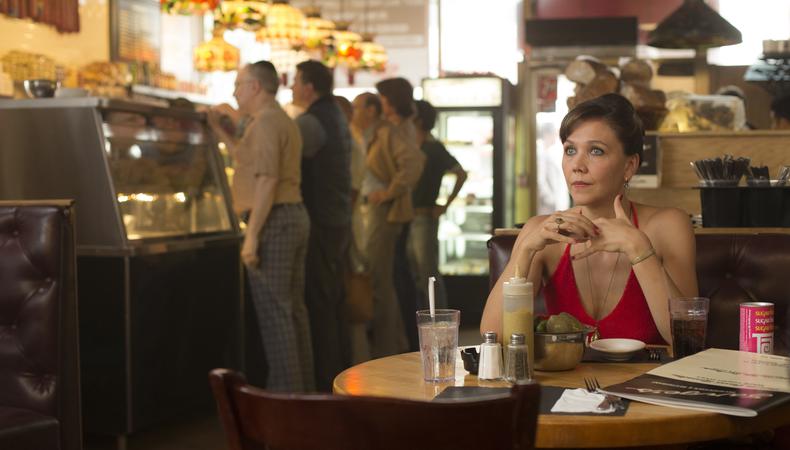 Throw it back to the 1970s with the major gig in today's casting roundup! HBO's "The Deuce" is continuing its background casting for Season 2, now seeking talent to portray teens. Plus, Glamour Magazine is looking for women over 40 for a shoot, the upcoming feature film "Goosebumps: Haunted Halloween" is casting background actors, and a post-apocalyptic short film is casting lead talent.
"THE DEUCE" SEASON 2 - WORKS JUNE 14
HBO's "The Deuce" is casting background for its second season. Talent, aged 18–25, is wanted to play 1970s-era teens. All talent must have era-appropriate hair (no buzzcuts, fades, dreadlocks, ombre, etc.) and be comfortable working with atmospheric smoke. There is a mandatory fitting prior to the shoot in Queens, New York, followed by a shoot on June 14. Union actors will be paid the SAG-AFTRA Background Rate and nonunion actors will be paid $143 for 10 hours of work. Apply here!
GLAMOUR MAGAZINE, WOMEN 40+
Women aged, 40–75, who have at some point worked in an office environment are sought to model for a Glamour magazine video shoot. The shoot will take place during the week of June 11 in New York City. Pay is $50 for less than an hour of shooting. Apply here!
"GOOSEBUMPS: HAUNTED HALLOWEEN"
"Goosebumps: Haunted Halloween," the sequel to the 2015 feature starring Jack Black, is currently casting a White female actor, aged 18–50, to be a photo double. Talent must be 5'4″–5'6″, approximately 110 pounds, and have long blonde hair and no tattoos. The production will film from June 15–26 in Atlanta, Georgia. Some pay will be provided. Apply here!
"THROWBACK"
Casting is underway for "Throwback," a post-apocalyptic short film about a chance encounter in the wasteland that changes the lives of two tough Black women. Talent, aged 35–40, is wanted to play the three lead roles of Outlander, Stewart, and Gnash in the film. There is also a background role for female actors, aged 25–50, as the Marauders, members of a vicious biker gang following Gnash. Talent must be able to ride a motorcycle. "Throwback" will shoot in October in California. Actors should expect harsh shooting conditions in the California desert. Pay is $100 per day, with meals provided. Apply here!
Want to see even more gigs? We've got 'em in our Backstage casting calls!