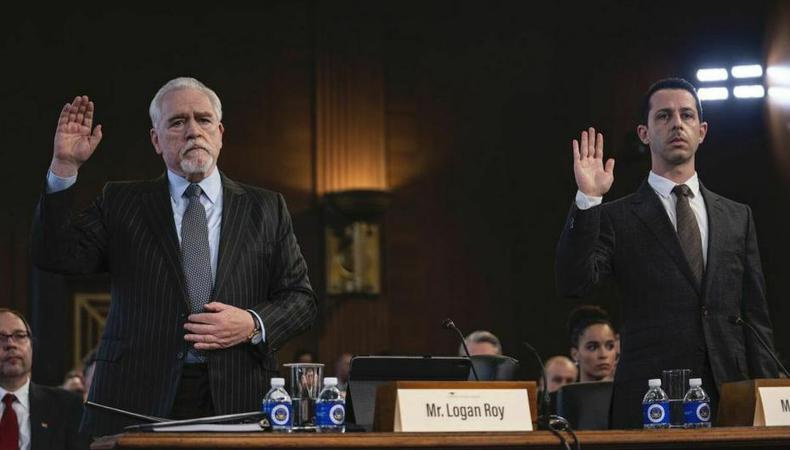 Join the Roy family drama with some help from today's casting roundup. HBO is seeking background talent for the third season of "Succession." Plus, two haircare shoots and a whodunit feature film are casting.
HBO'S "SUCCESSION" SEASON 3, SECURITY GUARDS
The hit HBO series "Succession" is casting talent for its upcoming third season. Nonunion male talent, aged 25–45, is wanted to play security guards in background roles. All talent will be required to take a COVID-19 test ahead of filming in March in New York City. Pay is $165 for 10 hours of work including a $30 test stipend. Apply here!
WOMEN WITH BLONDE AND RED CURLY HAIR
Narrative Ads is seeking female models, aged 25–50, with blonde or red curly hair for a brand shoot. Talent will record remotely. Pay is $100. Apply here!
MALE HAIRCUT MODELS FOR MOROCCANOIL
Moroccanoil is seeking male haircut models, aged 18–40, for promo shoots. The shoots will take place on Jan. 27–28 in NYC. Pay is $500. Apply here!
"THE RETREAT"
Join the cast of "The Retreat," a whodunit murder mystery feature set in the Poconos. Actors of color, aged 23–55, are wanted for several lead and supporting roles, including the starring role of Beverly. There will be table reads in March, followed by filming in April. Pay is $50–$250 per day with meals and travel included. Apply here!