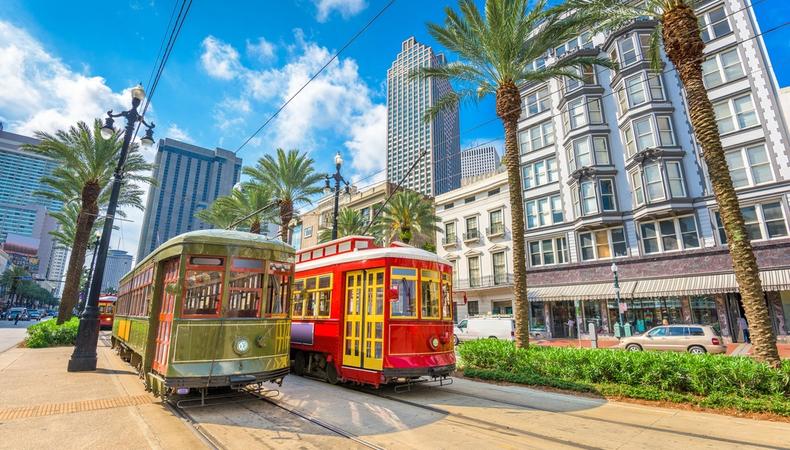 In today's roundup, think like a dog but act like a human in the upcoming feature film "Think Like a Dog," starring Megan Fox and Josh Duhamel, now casting a background role. Plus, a feature-length comedy about dumb but lovable brothers is casting one of its leads, a music video is looking for a full-figured female actor and fighters, and Elysium Conservatory Theatre is casting its Summer Rep Cycle.
"THINK LIKE A DOG," TRACK AND FIELD COACH
Casting is underway for a background role in "Think Like a Dog," a feature film starring Megan Fox and Josh Duhamel about a 12-year-old tech prodigy whose science experiment goes awry and he forges a telepathic connection with his best friend: his dog. A male actor, aged 30–69, with coaching experience is wanted to portray a track and field coach in a track scene. Production will take place in May in New Orleans, Louisiana. Some pay will be provided. Apply here!
"DAD'S HOUSE"
"Dad's House," a feature-length comedy about two dumb but lovable brothers who spend the weekend at their estranged dad's house, getting into more than they bargained for, is casting one of its lead roles. A male actor, aged 40–50, is wanted to play Dave, an intense yet smooth character. Strong improv and comedic skills are preferred. The film will shoot during the first two weeks of August in the New York City and New Jersey area. Pay is $125 per day, with travel, meals, and lodging provided. Apply here!
"THE ROLL"
Casting is underway for "The Roll," a music video. A full-figured female actor, aged 21–27, who can move well and lip-sync rap is wanted to be the lead dancer. The candidate must be comfortable wearing form-fitting outfits. There are also two supporting roles for two fit actors, one male and one female, aged 18–30, to portray fighters. Talent must move well and men must be comfortable being topless and women must be comfortable wearing shorts and a fighter's sports bra. The video will shoot May 12 in New York City. Pay is $100. Apply here!
ECT'S "UNCLE VANYA"/"TWELFTH NIGHT" (REP CYCLE)
The Elysium Conservatory Theatre is now casting roles for its upcoming 2018 Summer Rep Cycle, which includes Shakespeare's "Twelfth Night" and Anton Chekov's "Uncle Vanya." Talent, aged 18–70, is wanted for all available male and female roles in both productions. There will be auditions by appointment from May 12–16 in Los Angeles. Rehearsals will take place Wednesdays, Saturdays, and Sundays and performances run Aug. 10–26. Pay is $50–$100. Apply here!
Want to see even more gigs? We've got 'em in our Backstage casting calls!