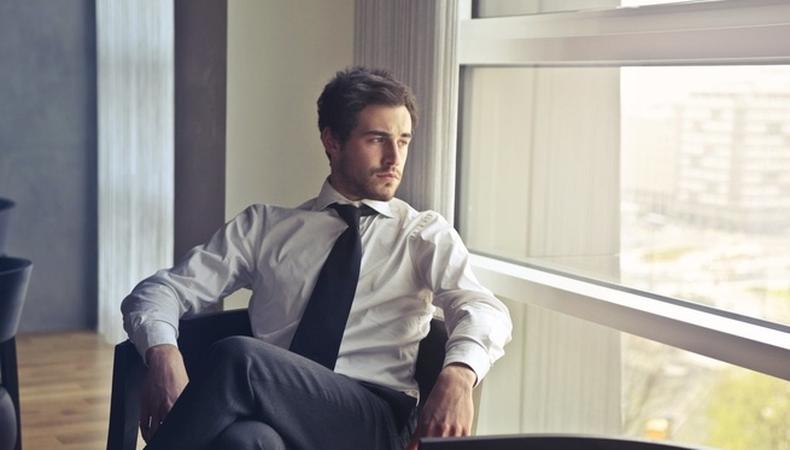 Don't miss any of the great roles available in today's roundup! The upcoming Amazon series "Modern Love," based on the New York Times weekly column, is now casting an actor in a background role. Plus, CBS's "The Code" needs talent to play Somalian civilians, a luxury bra line is casting models of all sizes, and a protein bar commercial is casting actors in Seattle.
AMAZON'S "MODERN LOVE"
"Modern Love," an upcoming Amazon series based on the New York Times weekly column about "love in its multitude of forms—including sexual, romantic, familial, platonic, and self-love," is now casting a non-union actor for a day shoot. Male talent, aged 25–30, is wanted to play the younger version of a principal actor. Filming will take place on Sept. 18 in New York City. Pay is TBD. Apply here!
CBS, "THE CODE"
Background actors are now wanted for the CBS series "The Code." Black talent, aged 18 and older, is wanted to portray Somalian civilians in background roles, as well as featured background roles, such as Featured Resident and Featured Suspicious Local. Talent must have full day and night availability. There will possibly be a wardrobe fitting beforehand. Filming will take place on Oct. 12 and 17 in the NYC area. SAG-AFTRA rates apply to union members. Non-union pay is TBD. Apply here!
LUXURY BRA LINE MODEL
Women, aged 21–45, with cup sizes A–I are wanted to model luxury bras. Talent will be wearing bras with jeans for a casual shoot, and talent with proportional figures of all sizes are accepted. Campaign shoots are ongoing in a studio in downtown Los Angeles. Pay is $125 per day. Apply here!
PROTEIN BAR COMMERCIAL SHOOT
Casting is now underway for a commercial for a protein bar. Actors, aged 30–49, with average to athletic builds and strong personalities are wanted for the commercial. Shooting will take place over four or five hours on Sept. 20 or 21 in Seattle, Washington. Pay is $500. Apply here!
Want to see even more gigs? We've got 'em in our Backstage casting calls!