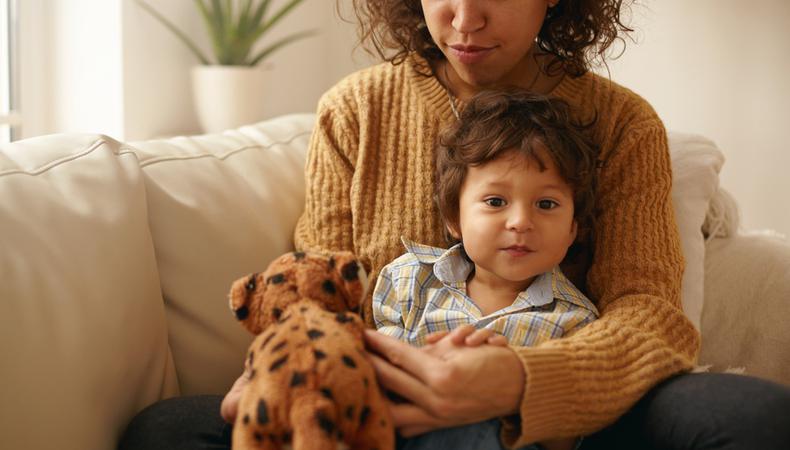 Find your next gig in today's roundup! A plush children's toy commercial is seeking a trio of actors. Plus, a Machu Picchu VR experience, a short film, and a family drama are casting talent.
CHILDREN'S STUFFED ANIMAL COMMERCIAL
New Territory Media is casting three actors, aged 5 and older, to portray a young child, his mother, and his grandmother in a plush children's toy commercial. All roles are non-speaking. The shoot will take place on July 14 in Los Angeles. Pay is $150. Apply here!
MACHU PICCHU VR EXPERIENCE
Virtual Worlds is seeking male voiceover actors, aged 18–60, to voice roles in an eight-minute VR experience on the life of Machu Picchu. Peruvian accents will be required for the recording, which will take place remotely. Pay is $1,000. Apply here!
"SWEET, SWEET DREAM"
Join the cast of "Sweet, Sweet Dream," a short film about a gay man who is at a crossroads in his life when a dream shows him a glimpse of his future. Talent, aged 0–32, is wanted for several leads and supporting roles, including the starring roles of Daniel and Vincent. Filming will take place in September in Staten Island, New York. Pay is $100 per day with food, craft services, and transportation provided. Apply here!
SUMMER 2022 DRAMA PRODUCTION
JWP Films is seeking Black and Indigenous actors, aged 21–70, for a family drama. Rehearsals will take place through spring 2022 via Zoom, followed by filming in June and July 2022 in the L.A. area. Pay is $125–$250 per day. Apply here!
Looking for remote work? Backstage has got you covered! Click here for auditions you can do from home!