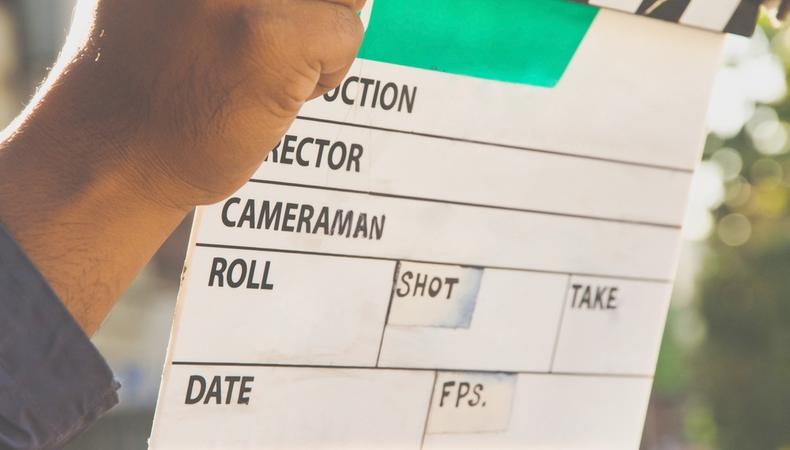 Snag a dream role and a big paycheck with one of the gigs in today's roundup! An untitled major motion picture has begun a national casting process and is currently seeking Polynesian talent. Plus, a major food chain is seeking talent for a social media photo shoot, a vitamin startup company needs people with expressive faces for a promo video, or join a comedy workplace web series.
UNTITLED MAJOR MOTION PICTURE
Nationwide casting has begun for an untitled major motion picture. Polynesian men, aged 40–49, who are 6'4" or taller, and women, aged 60–69, are wanted for unspecified roles. No experience is necessary. There will be an open casting call in Murray, Utah, on Aug. 4. Shooting dates and location are TBD. Talent will receive $956 per day or $3,320 per week. Apply here!
SOCIAL MEDIA FOOD BRAND PHOTOSHOOT
Join a photoshoot for a major quick service restaurant to be used on the company's social media accounts. Talent, aged 18–50, including a parent and their child, aged 4–8, are wanted for the campaign. The shoot will take place on Aug. 15 or 16 in Milford, Connecticut. Pay is $250 for the day. Apply here!
EXPRESSIVE FACES FOR VITAMIN STARTUP VIDEO
Models with expressive faces are currently wanted to promote a vitamin startup company in a video. Talent, aged 18–65, will taste test products, as well as comparable flavors. There will be auditions by appointment on Aug. 12 in New York City. The shoot is scheduled for the end of August in Brooklyn, New York. Talent will be paid $250 for four hours of filming. Apply here!
UNTITLED WORKPLACE COMEDY - WEB SERIES
Casting continues for an untitled workplace comedy web series. Talent, aged 19–45, is wanted to play the two lead roles of Delario, a small business owner, and Sara, his bubbly assistant. There are also roles available for talent, aged 18–36. The series will film in September with read-throughs and rehearsals to be scheduled after casting in Los Angeles. Talent will be paid $250 per day. Apply here!
Want to see even more gigs? We've got 'em in our Backstage casting calls!