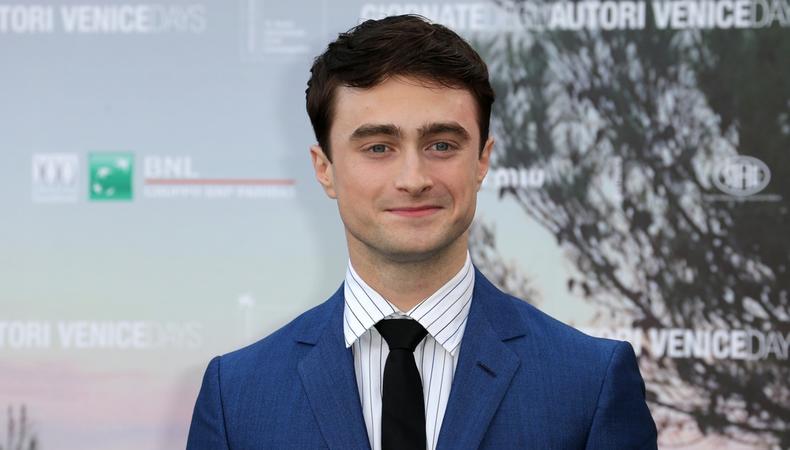 In today's casting roundup, the new TBS series "Miracle Workers," is seeking male talent to portray barbarians for a medieval reenactment scene! There are also other gigs available, such as a commercial for a new shelving product, a heist-style branded short film, and a comedy murder mystery about a deceased billionaire exacting revenge on his greedy family.
The TBS series "Miracle Workers," starring Daniel Radcliffe and Steve Buscemi, is currently seeking male talent of various ethnicities aged 18–40 to portray barbarians in a medieval reenactment scene. Darker hair colors only are sought for these roles. The production will shoot Jan. 29 in Norcross, Georgia. Pay is $150 for 10 hours of work. Apply here!
A commercial for new shelving product High and Mighty is seeking a female actor for a lead role. Talent aged 30–45 is sought to portray a funny homeowner. Casting will take place in NYC (exact location TBD) on or around Jan. 25. Pay is $1200 for a nonunion buyout. Apply here!
Casting is underway for a fast-paced, heist-style branded short film for a new app. A male actor ages 40–60 is wanted to play a no-nonsense career detective. This is a non-speaking but heavily-featured role. There are also several background roles available for talent aged 18 and older to portray FBI agents, bar patrons, and more. The commercial shoots Jan. 29–30 in Los Angeles. Pay is $150 per day. Apply here!
Join "Who Killed Me?," a new murder mystery comedy about a billionaire whose ghost returns to haunt his greedy family. Comedic actors aged 18–75 are sought to portray several ensemble characters, including Constance Remington, the ex-wife of the deceased billionaire, and Theodore Remington, Jr., his deadbeat son. The play will rehearse several dates in Feb. and March, and runs March 8–11 at The Crystal Room in Eastpointe, Michigan. Pay is $300, plus meals provided. Apply here!
Want to see even more gigs? We've got 'em in our Backstage casting calls!