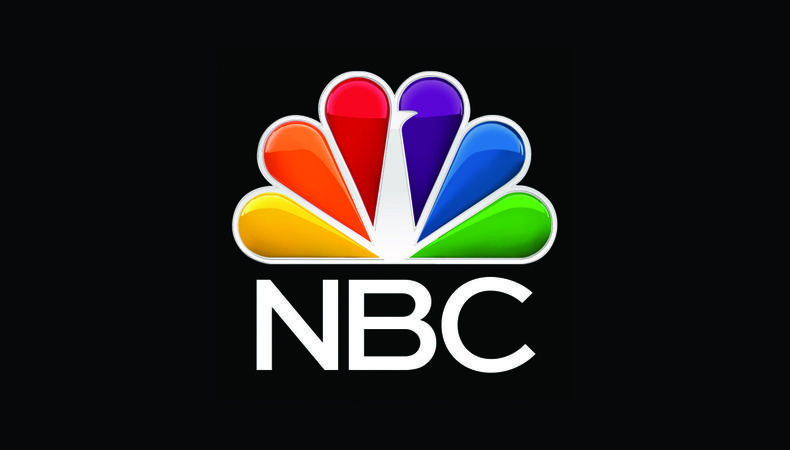 In today's roundup, NBC's "Chicago Med" has an upcoming shoot and needs actors to portray medical staff. There is also a last-minute call for dancers and models for a fashion-centered New Year's Eve show in San Francisco, California, or you can start off 2018 by earning $400 in a play for a Starbucks conference.
"CHICAGO MED"
Background casting is underway for NBC's "Chicago Med," a primetime drama that travels "through the day-to-day chaos of the city's most explosive hospital and the courageous team of doctors who hold it together." Male and female talent, aged 18–70, are wanted to portray medical types for an exterior shoot, taking place Jan. 3 in Chicago, Illinois. Pay will start at $88 for eight hours of work. Apply here!
"BLACKLIZT"
"Blacklizt," a New Year's Eve party presented in major cities across the world, is currently casting three additional dancers and models for a fashion-inspired presentation at the event. Female talent, aged 18–36, are wanted. At least two years of formal concert dance training and experience acting are preferred. Talent must have excellent stage presence. The event will take place on Dec. 31 in San Francisco, California. Pay is $250. Apply here!
"THE JOURNEY"
Actors, aged 20–80, are wanted for supporting roles in the play "The Journey." The production will take place on Jan. 31 for the Starbucks Professional Development Conference in Bellevue, Washington. Pay is $400. Apply here!
Want to see even more gigs? We've got 'em in our Backstage casting calls!