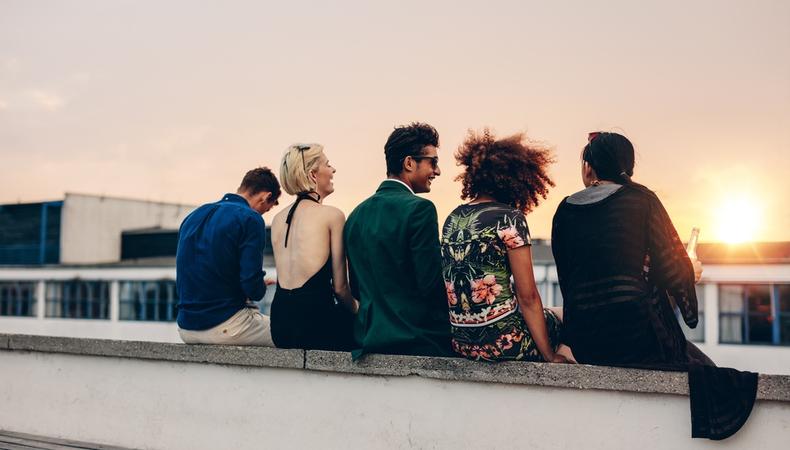 If you're looking for work onstage, on-camera, or in print, today's casting roundup has something for you. Don't miss these four opportunities spanning mediums and states!
"F.M.L."
"F.M.L.," a comedic web series "about five friends of color going through a quarter life crisis whilst working in some facet of the porn industry," is casting talent for lead, supporting, and day player roles. The pilot episode will shoot May 19–21, with episodes two–six slated to shoot June–July in New York City. Compensation and IMDb credit will both be provided.
"PEARL"
A male and female model, both ages 20–40, are needed for a photo shoot for an apartment complex in Silver Spring, Maryland, where the spot will shoot May 24–26. Pay will be $175/hour.
SEATTLE SHAKESPEARE COMPANY MAINSTAGE 2017–18 SEASON
Male and female talent ages 16 and up are sought for Seattle Shakespeare Company's upcoming 2017–18 season. The nonunion shows will include "Julius Caesar" and "Timon of Athens," and will hold by-appointment auditions in Seattle, Washington May 15 and 16. Those hired will be paid $550/week.
"TRICK OR TREAT"
Talent is needed for lead and background roles in short film "Trick or Treat," about a group of children who, on Halloween night, "concoct a plan to get all of the best candy from the most generous doorsteps." Auditions will be held by appointment May 5 and 8 in Austin, Texas, with shooting set for May 19, also in Austin. Pay will be $200/day, with an agency fee included.
We've got more jobs like these in Backstage's casting calls!