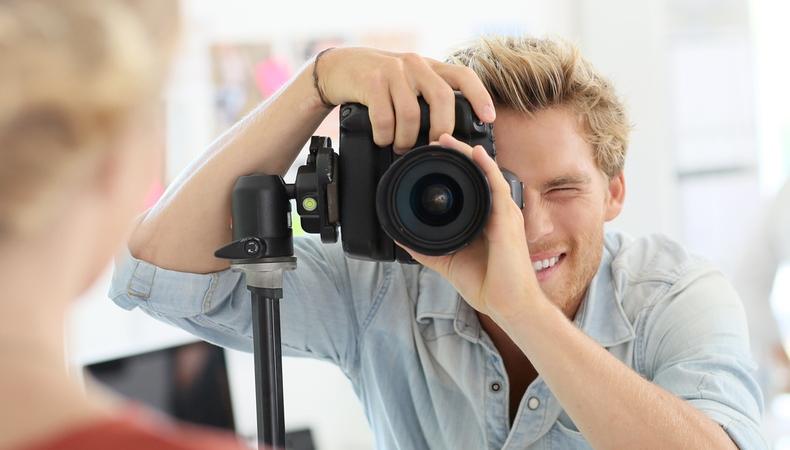 Monday is no match for today's casting roundup, which includes four awesome (and paying!) on-camera opportunities. Don't miss out on these gigs below!
"PICTURE DAY"
Casting is underway for three principal roles in "Picture Day," a short film "about a high school senior pushing the boundaries of social acceptance." The project is casting an 18-year-old transgender male actor for a leading role, as well as a male and female actor, both 18 years old, for supporting parts. Shooting is slated for May 6 in Los Angeles. Talent will be paid $75 as well as provided meals and credit.
HILTON COMMERCIAL
A male and female actor, both ages 18 and up, are sought for an upcoming Hilton commercial. The spot, which will depict couples "enjoying the amenities of the San Francisco Hilton and other spots around the city," will shoot May 1 and 2 and pay $20/hour.
"THE RED KING"
Talent is needed for several lead, supporting, and background roles in "The Red King," a short film about a modern day king who's "made it his mission to eradicate his evil enemies through evil deeds." The piece will shoot May 18–25 in New York City and will compensate based upon the role.
"ELECTRIC DREAMS"
Background is needed for "Electric Dreams," Amazon's new series based on the science fiction shorts of Philip K. Dick and which will star Greg Kinnear. Talent ages 22–65 is sought to portray pedestrians in an overnight shoot slated for May 8–10 in Chicago, Illinois. Pay will be $84/eight hours.
Monday motivation kicking in? Check out Backstage's casting calls for even more jobs!