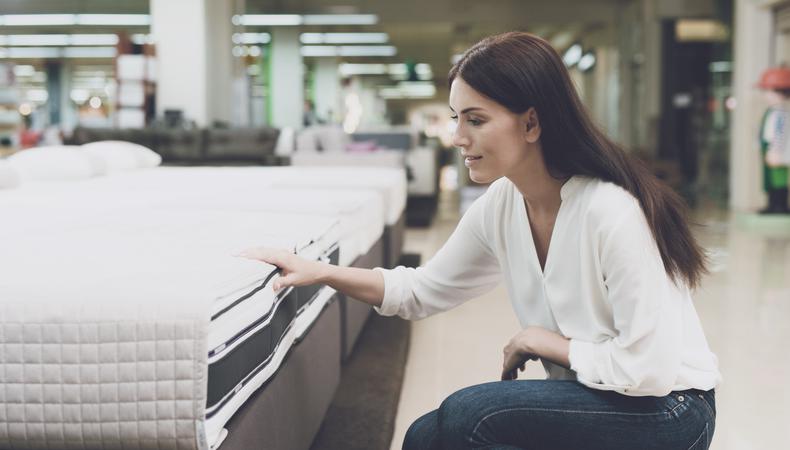 Find your next great gig in today's casting roundup, including a pair of high-paying commercials, a comedy variety series, and more!
MATTRESS VIDEO
Casting is underway for a promotional video for a mattress company and app. A model, aged 25–45, is wanted. The shoot will take place on July 21 in New York City. Pay is $200. Apply here!
MAINSPRING COMMERCIAL
Mainspring is seeking a female actor, aged 23–33, to play an active city-dweller in an upcoming commercial. Rehearsals will take place in early August with filming in late August in NYC. Pay is $1,000–$3,000 per day. Apply here!
SINGERS WITH BAD VOICES, COMEDY VARIETY SERIES
A new major network comedy-variety series with games and musical segments is seeking bad karaoke singers, aged 18 and older. Recording will take place on July 21 in Los Angeles, California, with a later opportunity to be featured on the show in-person. Pay is scale minimum for one day of filming with additional SAG-AFTRA scale pay if featured. Apply here!
"UNIDENTIFIED OBJECTS"
Join the cast of "Unidentified Objects," a film about a free-spirit sex worker who, convinced she has made contact with an advanced alien society, pays a curmudgeon to share his car on a road trip. Talent, aged 13–79, is wanted for several lead, supporting, and day player roles, including starring roles. Filming will take place in August in the Tri-State area. Pay is $75–$250 per day, depending on the role. Apply here!
Looking for remote work? Backstage has got you covered! Click here for auditions you can do from home!