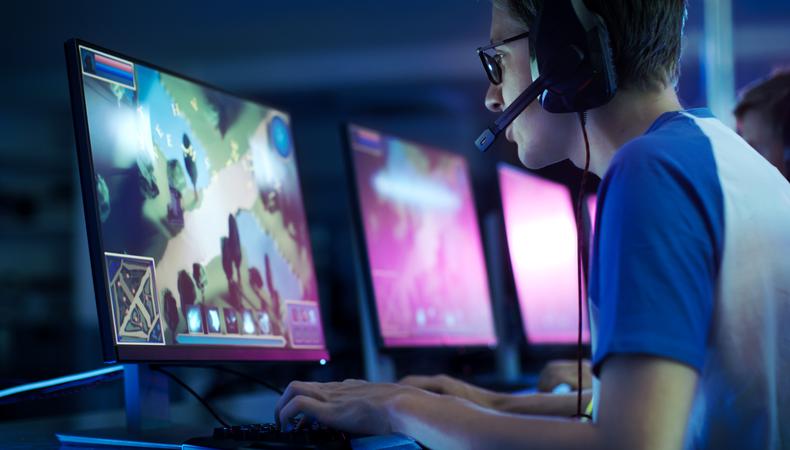 Don't miss any of the great gigs in today's casting roundup! Lend your voice to two short spots for a gaming company. Plus, an independent feature film, a festival-bound short film, and an advertising campaign for a CBD seltzer are all seeking talent.
GAMING COMPANY, VO
Casting is underway for two short gaming company spots. A female voiceover actor, aged 18–46, is wanted. Recording will take place remotely. Pay is $300. Apply here!
"RUNNER"
Join the cast of "Runner," an indie feature film. Two young actors, aged 15–19, are wanted to play the lead roles of Haas and Will. Additionally, a male actor, aged 40–65, is sought to play the protagonist's father, Al. Filming will take place in March and April 2021 in St. Louis, Missouri. Pay is $335 per day plus an agency fee and travel provided for out-of-town performers. Apply here!
"MISTRUTH"
Join the cast of "Mistruth," a short film that will be submitted for film festivals. Five actors, aged 18–25, are wanted for supporting roles in the project. Filming will take place in Fall 2020 or early 2021, dates TBD. Pay is TBD with credit provided. Apply here!
MODELS NEEDED FOR BILLBOARD AND WILD POSTINGS FOR NEW CBD SELTZER
Models, aged 18–50, are wanted to be featured in billboards and other materials for a new CBD seltzer launching in the New York City Tri-State area. The shoot will take place in New Jersey or New York City, dates TBD. Pay is $500 with travel compensation provided. Apply here!