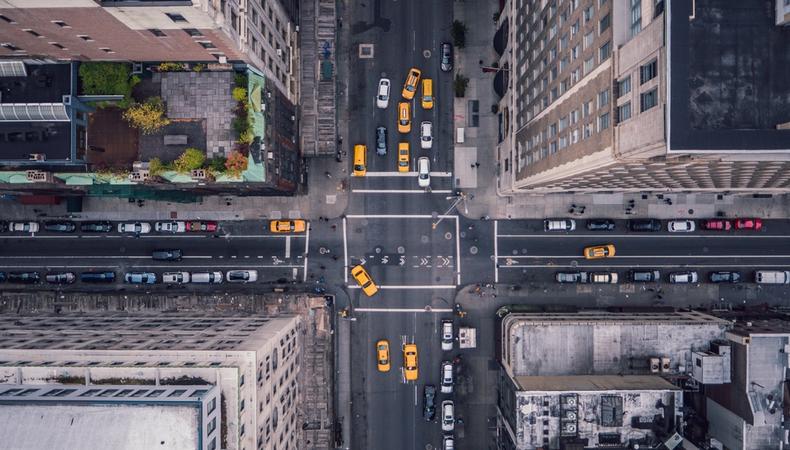 Today's Backstage casting notices include four awesome (albeit dark) on-camera opportunities. Ranging from the psychological feature, "Consensus Reality," to the post-apocalyptic drama, "When Everything's Gone," you won't want to miss these paid gigs. Check them out below!
"CONSENSUS REALITY"
One lead and four supporting roles are sought for "Consensus Reality," an upcoming feature film depicting "a schizophrenic architect [who] must embrace his madness in order to uncover the secrets of New York." The project, written and directed by Steve Peterson, will shoot Nov. 27–Dec. 8 in New York City.
"POSER"
Background talent is needed for "Poser," an upcoming scripted series following "a lonely 30-something [who] has spent his whole life 'posing' as famous people, until he decides to try to find real love." Seeking female talent, aged 18–28, to depict bridesmaids, the pilot episode is slated to shoot this fall in Los Angeles, California.
"WHEN EVERYTHING'S GONE"
Feature film "When Everything's Gone," a "post-apocalyptic drama," is casting one leading and one supporting role. The piece, "about a man named Rory, who has survived a devastating plague by hiding out in solitude for over a year only to be haunted by the loss of his brother," will shoot mid-October–November in New Jersey, Pennsylvania and New York.
"REACHING FOR ESCAPE"
"Reaching for Escape," a student thesis film for Brooklyn College, seeks five actors for lead and supporting roles. The paid gig, following "an underprivileged youth who's barely able to get by day to day in the slums," will rehearse Oct. 16, with shooting slated for Oct. 21–23 in New York City.
For even more acting opportunities, browse all of our casting calls!
And for valuable acting advice, head over to Backstage's YouTube channel!