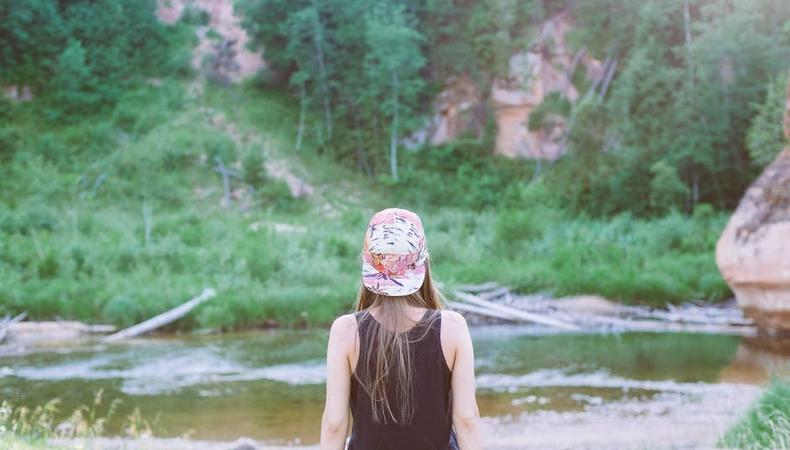 The feature-length flick about a sorority girls' weekend gone awry seeks talent for leading roles! We've also got "The Book of Mormon" on Broadway, a commercial spot paying $500/day, and more!
"NESTING DOLLS"
Three female actors ages 16–25 are needed for the leading roles in "Nesting Dolls," a psychological thriller depicting "sorority girls on what they think will be a relaxing trip to their uncle's lake house." The feature is also casting for two supporting parts and will shoot June 16–July 9 at to-be-determined locations. Compensation will be $150/day.
"THE WONDERFUL WORLD OF HUNTER WOOD"
"The Wonderful World of Hunter Wood," the pilot episode of a forthcoming web series, is casting talent for two leading and a supporting role. The project, "a dark comedy with fantastical elements," will shoot late April in the Los Angeles area. Talent will be paid $100/day, as well as provided with meals.
TRUTV POPEYES COBRAND VIGNETTE
One male and one female actor, both ages 24–33, are needed for a TruTV Popeyes Cobrand. The 15-second vignette spot seeks talent with improv experience for the shoot, slated for March 23 in New York City. Those hired will be paid $500 for the day.
"THE BOOK OF MORMON" ON BROADWAY
Hello! Broadway's mega-hit "The Book of Mormon" is casting replacements for lead and supporting roles in the currently running production. The Tony-winning Best Musical will hold Equity Principal Auditions on March 22 in New York City. Those hired will be paid $1,974/week, under an Equity Production (League) Contract.
Check out Backstage's casting calls for even more great gigs! And browse our YouTube channel for advice on headshots, reels, and more!