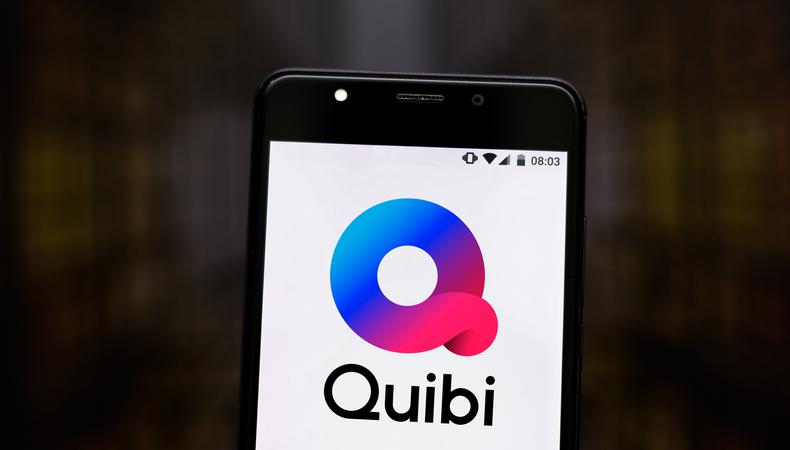 Find your next gig in today's casting roundup! The Quibi series "Sexology with Shan Boodram" is seeking couples to talk about their sex lives for a paid gig. Plus, GQ is looking for a Lil Uzi Vert look-alike, an upstate New York theater company is casting a play, and more!
"SEXOLOGY WITH SHAN BOODRAM"
Quibi is seeking couples, aged 21–38, who are comfortable discussing their sex lives on camera for "Sexology with Shan Boodram." Talent will work remotely. Pay is $300 per person. Apply here!
"MAKE ME LOOK LIKE," GQ
GQ is looking for male talent, aged 21–35, with a likeness to Lil Uzi Vert for a makeover video by a professional barber. Filming will take place in mid-to-late April in New York City. Pay is $210. Apply here!
"TURN OF THE SCREW," VIDEO SUBMISSIONS
Join the cast of a production of the play "Turn of the Screw." The production wants video submissions from Equity talent, aged 20–55. Talent is wanted to play two major roles in the project. Rehearsals will begin on July 21, followed by performances from Aug. 7–23 in Franklin, New York. Pay is $392 per week minimum. Apply here!
NEW MEDIA FILM FESTIVAL
The New Media Film Festival is seeking a talented host, aged 18 or older, to ask content creators in attendance questions on a live stage. The gig will work on June 3–4 at the Landmark in Los Angeles, California. Pay is TBD. Apply here!