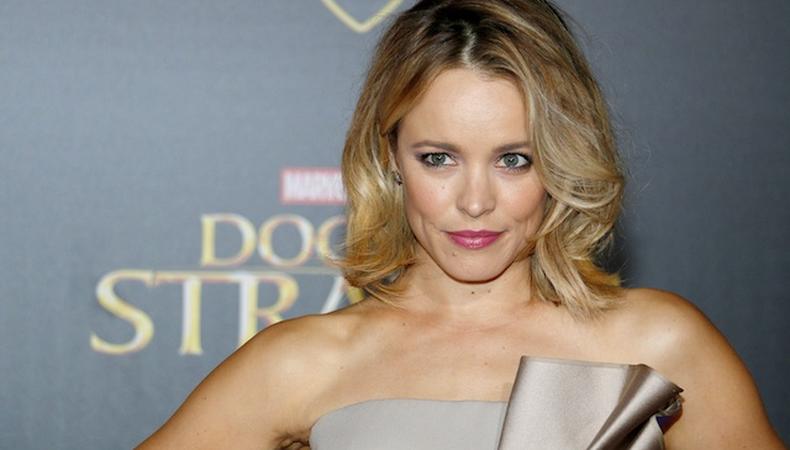 Get paid to work alongside Jason Bateman and Rachel McAdams in today's casting roundup! The duo's upcoming feature, "Game Night," is casting background talent for a week-long shoot this month. See this and three more great paid opportunities onstage and screen below!
"GAME NIGHT"
Talent is sought for background roles in "Game Night," an upcoming feature starring Jason Bateman and Rachel McAdams. Male and female actors ages 30–49 will depict "cocktail partygoers," and will be needed for shooting the week of April 17 in Atlanta, Georgia. Some pay will be provided.
"ALL FOR JOE"
Casting is underway for both union and nonunion performers in "All For Joe," a musical that tells the "heartwarming story of one man's dream to pursue his passion and leave his unfulfilling career behind him." Talent is needed for one leading and seven supporting roles, and rehearsals will begin May 15 with the performance set for June 14 in New Jersey. Pay will be $522/week for Equity members (adhering to an Equity Tier III contract) and $400/week for nonunion talent.
"THE BEAUTIFUL ONES"
Feature film "The Beautiful Ones" is casting talent for several lead, supporting, and day player roles. Set in Austin, Texas, the project is "about mental health as it affects young people" and will shoot July 1–31 in Austin. Pay will vary depending on the role, with meals and transportation provided.
"THE PROM"
Broadway's forthcoming musical "The Prom" is casting union talent for several roles. Directed by Casey Nicholaw, the tuner will hold Equity Principal Auditions in New York City on April 11, 13, and 14. Aiming to hit the Great White Way in the 2017–18 season, the production will pay $1,974/week, under an Equity Production (League) Contract.
For more can't-miss jobs, browse Backstage's casting calls!