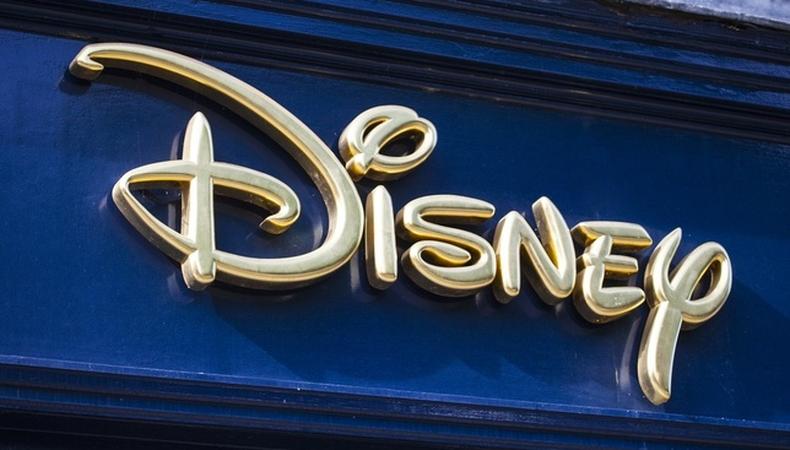 Do more than just wish for the great gigs in today's roundup! A precocious young actor and their family are wanted to star in an upcoming Disney promo. Plus, show off your bartending skills in a series of Ciroc ads, join an upcoming episode of a true-crime recreation series, or appear in a commercial for Apple's App of the Year.
DISNEY PROMO
A young, precocious child, aged 5–6, and their immediate family members (parents and an older sibling), are wanted for an upcoming Disney promo. The child actor must follow direction well and be able to perform and repeat given lines. The promo will shoot on Aug. 15 in Orlando, Florida. Pay is $700 per person. Apply here!
CIROC AD
Join a series of web spots for Ciroc-brand vodka. Black male talent, aged 25–40, is wanted to play a bartender in the ads. The talent must have bartending experience so they can assemble beverages on camera. The ads will shoot on July 12–13 in New York City. Pay is $500 per day plus a buyout. Apply here!
"EVIL LIVES HERE," EPISODE 404
The Investigation Discovery true-crime recreation series "Evil Lives Here" is now casting roles for its next episode. Talent, aged 7–60, is wanted for several supporting roles in the episode, including a private investigator, family members of the lead, and more. Filming will take place over 3–4 days during the week of July 23 in the NYC and New Jerseay area. Pay is $65 for a half day of work. Apply here!
"CALM"
Casting is currently underway for a commercial for "Calm," the number one app for Meditation and Apple's App of the Year for 2017. Basic and premium users, aged 18–70, are wanted to talk on camera about their favorite aspects of the app. There will be a fitting, if needed, on July 23, followed by filming on July 25 or 26 for up to eight hours in Los Angeles. Pay is $500 with a $1,000 buyout. Apply here!
Want to see even more gigs? We've got 'em in our Backstage casting calls!