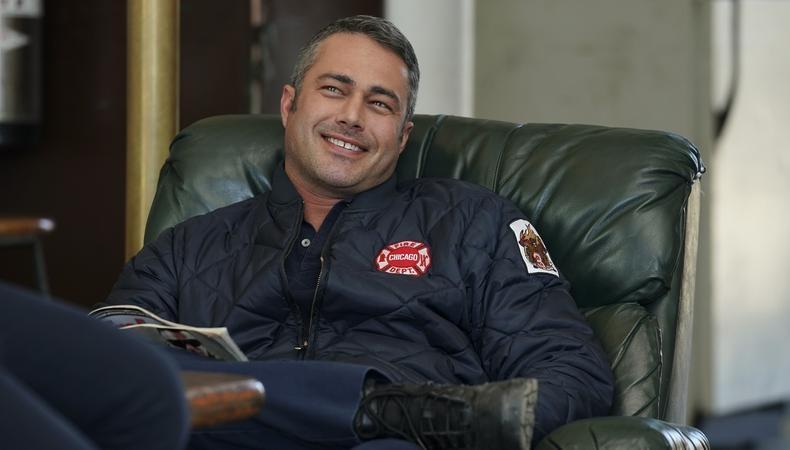 Start your week on a hot note with the great gigs in today's roundup! NBC's "Chicago Fire" and Showtime's "Billions" are continuing casting for background actors. Plus, a Cole Haan promo is seeking a male presenter, and a West Coast production of "A Gentleman's Guide to Love and Murder" is casting principal and ensemble roles.
"CHICAGO FIRE"
NBC's "Chicago Fire" is seeking actors for background roles. Talent, aged 18 and older—including real servers, paramedics, and more, is wanted. Filming will take place from Oct. 25–29 in the Chicago, Illinois area. All roles correspond with specific shoot dates. Pay starts at $96 for eight hours of work, plus a speciality bump for certain jobs. Apply here!
"BILLIONS"
Background casting continues for Season 4 of the Showtime series "Billions." Talent, aged 20 and older, is wanted to portray wealthy investors, executives, Ivy League types, and personal assistants. Union actors are required for the featured personal assistant and Ivy League roles. Shooting will take place on Oct. 24–25 in New York City. Pay is $170 per eight hours for union actors and $143 per 10 hours for nonunion actors. Apply here!
COLE HAAN PRODUCT ANNOUNCEMENT SPOT
Casting is underway for a 60-second promotional video for a new Cole Haan product. A male actor, aged 25–35, is wanted to serve as the narrator-presenter in the video, in which he will wear a suit and interact with athletic props on a soundstage. The video will shoot the week of Nov. 8 in NYC. Pay is $800 with a catered breakfast and lunch provided. Apply here!
"A GENTLEMAN'S GUIDE TO LOVE AND MURDER," NONUNION OPEN CALL
3DT Musicals is casting nonunion singers for a production of "A Gentleman's Guide to Love and Murder." Talent, aged 18–59, is wanted for several principal and ensemble roles in the show, including Monty Navarro, Sibella, Phoebe, and more. There will be an open casting call on Oct. 29 in Anaheim, California. Rehearsals begin on Jan. 28, 2019, and the show runs from Feb. 15–March 3. Pay is TBD. Apply here!