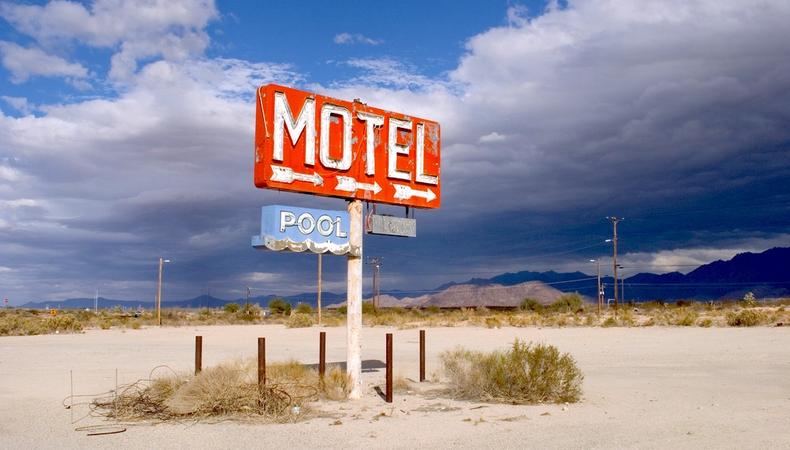 There are some huge opportunities in film, television and theater are coming your way! Check out four awesome casting notices below for your chance to make a breakthrough.
"THE ROAD TO FATHERHOOD"
Two leads and two supporting roles are available in "The Road to Fatherhood." The short film follows two friends on parallel journeys: one is looking for love, and the other is looking to take care of his son. The paid project will shoot over the weekends of June and July in New York City and Pennsylvania.
"ANNE"
The title role is being cast in this upcoming television series to air on CBC (Canadian Broadcasting Corporation). "Anne" is based on the classic children's novel "Anne of Green Gables." Young female actors of all ethnicities are encouraged to apply. The breakdown notes, "Anne is full of contradictions, insecurities and deep emotions in a time when emotions were not welcomed or acceptable." The series shoots this summer in Canada.
BALTIMORE CENTER STAGE 2016-2017 SEASON
Baltimore Center Stage is casting Equity performers for their exciting season of theater! Productions include "Les Liaisons Dangereuses," "The White Snake," "Twisted Melodies," "That Face," and "Toni Morrison's Jazz." Auditions are May 18 in New York City.
"DIARY OF A WIMPY KID: THE LONG HAUL"
Imagine Larry David in middle school. Do you see yourself? This could be your gig! 20th Century Fox is casting leading and supporting roles in the fourth installment of the ongoing "Diary of a Wimpy Kid" film series. Nationwide submissions are being accepted!
Want more? Check out our audition listings!