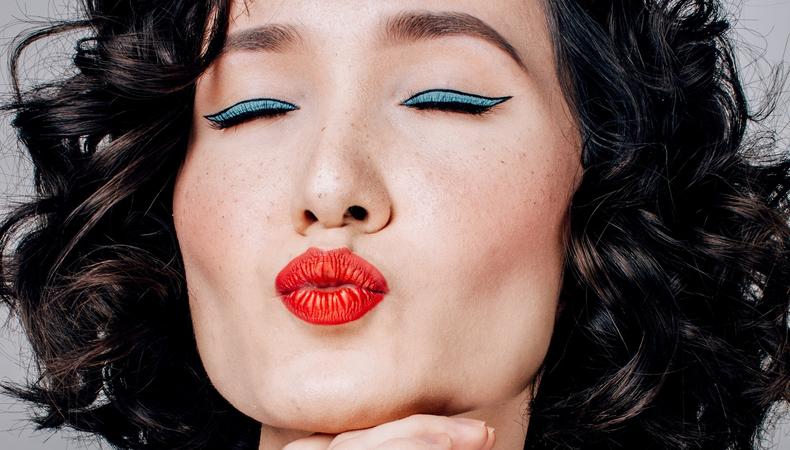 With all the bad news out there, you can help bring some good news to the airwaves as a reporter for "The Good News." Plus, Showtime's Roger Ailes series is casting background actors, a high-paying lip gloss ad needs a model, and a Christmas film is casting major roles.
LIP GLOSS AD
A female model, aged 30–35, is wanted for an upcoming lip gloss ad. The shoot will take place on Feb. 28 in NYC. Pay is $1,500. Apply here!
UNTITLED AILES PROJECT
Casting continues for the currently-untitled Showtime Roger Ailes series. Talent, aged 18–45, is wanted to portray waitstaff in background roles. Women must fit a size 2–8 jacket and men must fit a size 36–42 jacket. Filming will take place on Feb. 21 in New York City. Pay is $165 for 10 hours of work. Apply here!
"THE GOOD NEWS" TV SHOW
Join "The Good News," a new TV news broadcast that will feature fun, insightful, and uplifting topics. A female news reporter, aged 22–35, is wanted to cover on-location interviews and breaking news. Experience is preferred but not necessary. Filming will take place in March in Los Angeles and San Diego, California. Pay is TBD. Apply here!
"A CHRISTMAS MASTERPIECE"
Join the cast of "A Christmas Masterpiece," a holiday film that revolves around Emma, a precocious 14-year-old who has lost her mother and now must live with her grandparents in another town. A young female actor, aged 9–16, is wanted to play Emma. There are also roles for talent, aged 14–65, including Emma's grandmother Irene and Blake, a friend of Emma and the star on the basketball team. Filming will begin on July 8 in Cincinnati, Ohio. Pay is $300–$600 per day depending on the role. Apply here!