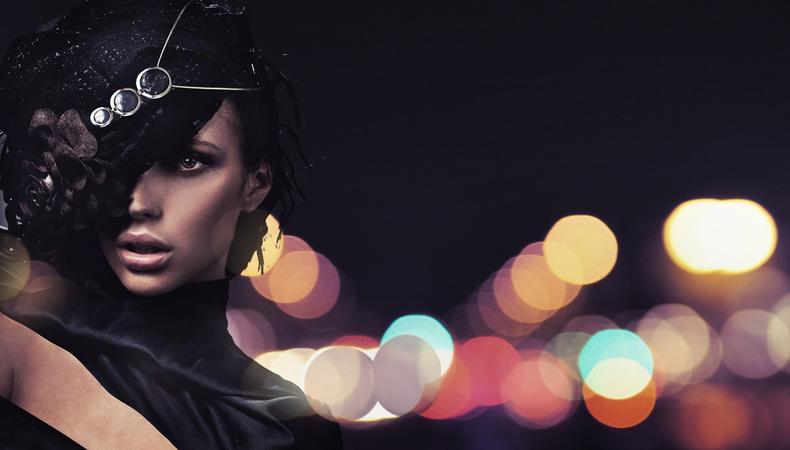 Today's Backstage casting roundup may hit close to home for the artists among us (so, all of us). "Black Madonna," a dramatic feature about the romance one painter cultivates with his muse, seeks talent for the leads, as well as supporting roles. We also have three more opportunities including a commercial and a regional theater company gig. See if there's a role for you!
"BLACK MADONNA"
In feature film "Black Madonna," Kyle is a fatigued artist until he meets Ebony, inspiring his painting of the Virgin Mary, and the two fall in love. What could possibly go wrong? Casting is underway for both Kyle and Ebony, along with three supporting roles. The paid gig will begin shooting in Fall 2017 in Brooklyn, New York.
ELLIA ESSENTIAL OILS COMMERCIAL
Both child and adult actors are sought for an upcoming Ellia Essential Oils commercial. The job, which will pay $150 for the day and provide food, will shoot Nov. 20 in New York City.
FLORIDA STUDIO THEATRE 2017 SEASON
Florida Studio Theatre seeks male and female union actors for its upcoming 2017 productions, set to include "Stalking The Boogeyman," "Brownsville Song" and "Gidion's Knot." The season will run Jan. 6–Mar. 18, 2017 in Sarasota, Florida. Auditions will be held at New York City's Ripley-Grier Studios on Nov. 14.
BRANDED SOCIAL VIDEOS
Two actors are sought for a series of branded social videos. The project seeks a male actor aged 28–38 to play a "man in a rush," and a female actor 29–38 to portray a "busy woman hailing a taxi." The gig will pay $100 for half a day, and will shoot Nov. 4 in New York City.
For even more gigs, check out all of our casting calls!
For auditioning avice and more, head over to Backstage's YouTube channel!