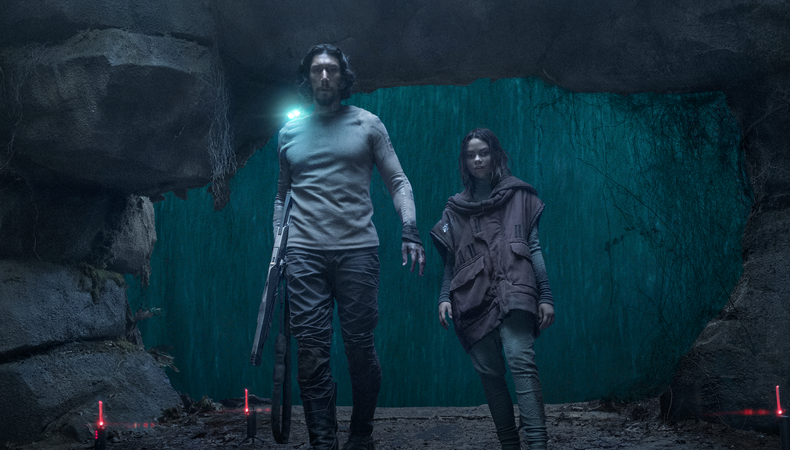 Don't miss any of today's top gigs! A sci-fi feature film set on humanity's last day is looking to fill several roles, including its star. Plus, an indie feature, an interior design campaign, and a Shutterstock shoot are casting today.
"Generation Rent"
Join the cast of "Generation Rent," a new sci-fi feature film. The film takes place on Garrett's birthday, a.k.a. humanity's last day, where Garrett inconspicuously invites his fractured friend group together for his birthday party. As they attempt to reconcile their differences, Earth makes its first and final contact with extraterrestrial beings. Actors, aged 28–38, are wanted for various leads and supporting roles, including the starring role of Garrett. Rehearsals and filming will take place in New York City with dates TBD. Pay is $2,500–$5,000 for 21 days of work.
Want this gig? Apply here.
"Somewhere in the Summer"
"Somewhere in the Summer," an independent feature film, is seeking two actors, aged 18–27, for the lead roles of Greg and Hannah. Filming will take place in Boston, Massachusetts, and Newport, Rhode Island. Pay is $600–$1,500 for 10 days of work, with travel and lodging provided.
Want this gig? Apply here.
Interior Design Campaign
Two models, aged 24–48, are wanted for an architectural finishes flooring campaign. Talent will work in late April in the Tri-State area. Pay is $1,000 per day with travel compensation, lodging, and meals provided.
Want this gig? Apply here.
Shutterstock Shoot
Actors and models, aged 20–70, are wanted to portray couples and business professionals in a photo and video shoot for Shutterstock. Talent will work during the week of April 14 in NYC. Pay is $800 for one day of work.
Want this gig? Apply here.