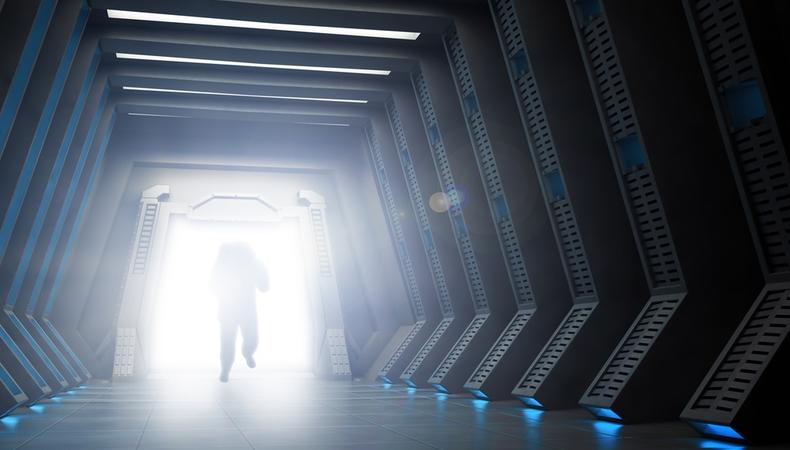 In today's Backstage casting roundup, you have the chance—nay, it may even be your duty—to protect the galaxy. A music video is casting talent to portray futuristic guardians with a mission. If that gig is a bit too high-stakes for you (no one would blame you), we also have three more great gigs below!
"THE GALAXY"
Male and female talent ages 18–32 are needed to depict "futuristic guardians" in the upcoming music video "The Galaxy." The piece, set in "a fantastical sci-fi world," will shoot March 11 in Los Angeles. Hired talent will be paid $100 as well as provided with meals.
"SOMETIMES AT NIGHT"
"Sometimes at Night," a thesis short film for Yale, is casting talent for its two leads. Seeking both a male and female actor, each ages 25–33, the film depicts "a man and woman [who] unexpectedly run into each other years after their relationship ended." Shooting is set for March 19–23 in Cleveland, Ohio. Actors will be compensated $500 for the shoot as well as provided with transportation and lodging.
"CHANGING COURSES"
Several supporting, background, and day player roles are sought for "Changing Courses," an upcoming scripted series "based on the story of two friends leaving behind their past and searching for a new purpose." Shooting is slated for late March–early April in West Virginia, with compensation rates to be determined.
"THE DAMAGED"
Casting is underway for lead, supporting, and day player roles in "The Damaged," a feature film following an ex-gang member as he is released from prison and attempting to reconnect with his family. Production is slated for mid-June–mid-July in New Jersey. Pay will be set upon offer.
Check out Backstage's casting calls for more gigs of all sorts!

And head over to our YouTube channel for tips to make your reel stand out!