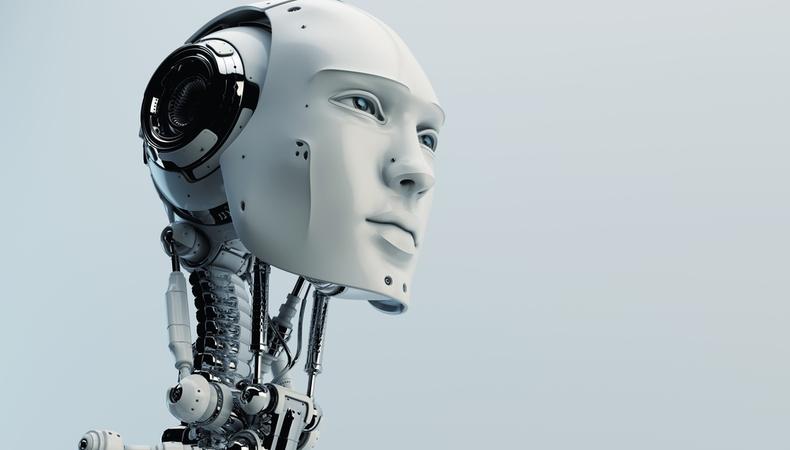 Today in Backstage casting notices, the futuristic short "Sales Pitch" is casting talent for lead and supporting roles, one of which is an "unsettlingly attractive robot." And if that doesn't sound like you, we've also got three more fantastic jobs below—see if there's a part for you!
"SALES PITCH"
"Sales Pitch," a short film based loosely on Philip K. Dick's story of the same name, is casting male talent for two leading and a supporting role. The low budget project seeks an actor aged 18–30 to portray the edgy but relatable Ed Morris, an actor aged 18–32 to play the "unsettlingly attractive robot" David, and an actor aged 24–30 to play the kind and rational Martin. Shooting is slated for mid-January in New York City.
DC VILLAINS IMPROV
A writers group publishing content for the tabletop gaming industry seeks talent to run through a superhero based game module. The cast will be presented with their character's backstory and thus expected to "improvise reactions for their character." Talent will be needed for four sessions, each about five hours long. Sessions will take place on either Sunday or Wednesday afternoons in Los Angeles, California.
DELTA DENTAL
Talent is needed for a print ad for Delta Dental. Seeking actors to portray several roles including a dentist and both child and adult patients, the gig will shoot on Dec. 4 at a dental office in New York City's SoHo neighborhood, and pay $500.
"CAVEMAN"
Two leading roles are sought for "Caveman," a spec commercial depicting "two cavemen giving all they got in the name of science with their sticks and stones." Male actors both ages 25–35 are needed for the primitive roles of Brun and Uga, respectively. The gig will shoot in Los Angeles, California.
For even more gigs, check out our casting calls!
And for audition room advice and more, head over to Backstage's YouTube channel!