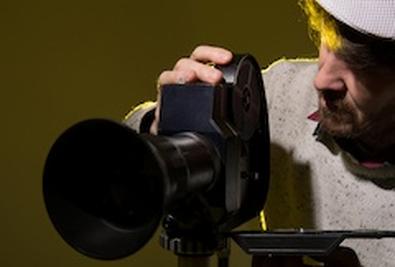 Talent is currently being sought for the film "A Scottish Fling."
"A Scottish Fling" is a romantic comedy about a man who pretends to know about his Scottish heritage in order to win over a beautiful young woman.
Eleven roles are being cast for this production, shooting in North Carolina, and submissions are being sought worldwide.
For more details, check out the casting notice for "A Scottish Fling" here, and be sure to check out the rest of our audition listings!