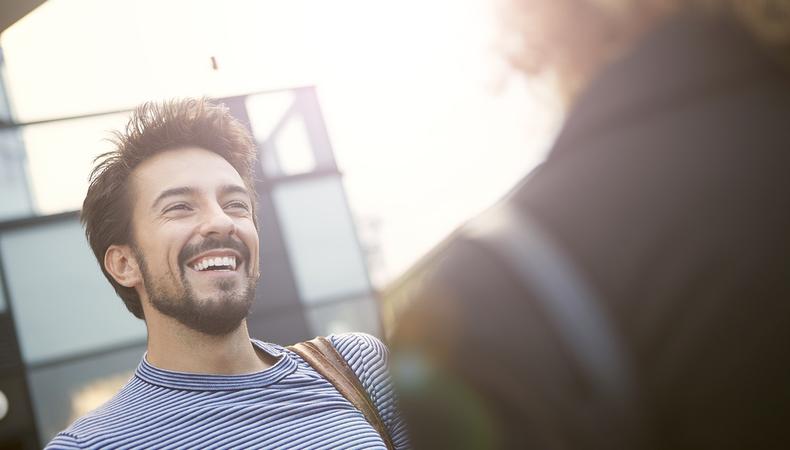 Today's casting roundup includes four fantastic on-camera gigs, including an upcoming SAG scripted series "The Cold Approach," two music videos, and other jobs perfect for buffing up your reel and resume!
"THE COLD APPROACH"
Casting is underway for "The Cold Approach," a new scripted series following Evan after he's dumped by his girlfriend Emma and thus "enters the dating world to comedic, tragic, and sobering results." A male aged 18–26 is needed to play Evan and a female actor aged 18–27 will be needed for Emma, respectively, for the shoot slated for April 15 and 16 in New York City. Talent will be paid $200/day.
"MORNING YAWN"
Talent is needed for two leading roles in "Morning Yawn," a music video for a U.K.-based indie band. The narrative project is casting a male or female actor aged 8–15 who is able to ride a bicycle, and a male actor aged 25–40 to portray an "old-world street sweeper." Shooting is tentatively slated for March 25 and 26 in Far Rockaway, New York. Talent will be paid $100/day as well as provided with meals.
"ASSASSINATION NATION"
"Assassination Nation," an upcoming feature starring Bella Thorne, is casting talent for background roles. The shoot seeks a male and female actor both ages 25–40 to play a husband and wife, as well as a male or female actor aged 6–12 to play their child, and is slated for March 28 in New Orleans, Louisiana. Those hired will be compensated.
MUSIC VIDEO FOR "LET GO" BY DECAY
A male and female actor, both ages 19–26, are needed to play the leading roles in "Let Go," a music video by DeCay. The project, a "love story of a young couple shot in beautiful locations," will shoot for one day between March 28–April 2 in Los Angeles. Auditions will be held by appointment March 27, also in L.A.
We have even more jobs of all sorts in Backstage's casting calls!
And head over to our YouTube channel for answers to your reel-related questions and more!