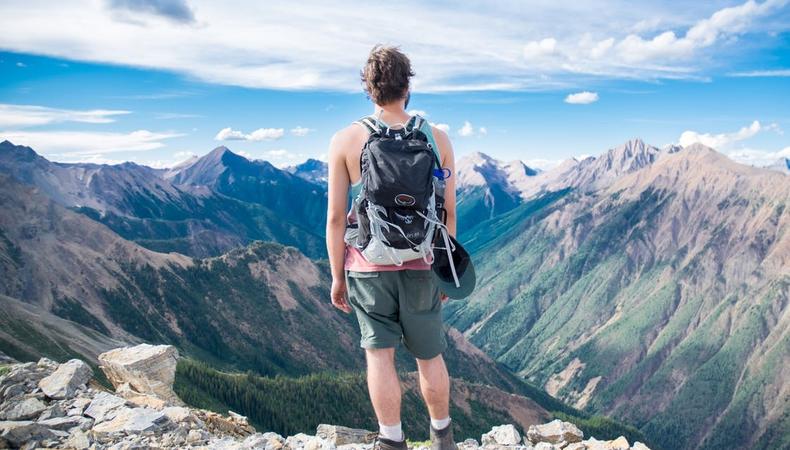 If you consider yourself "an optimist who lives a vibrant, active lifestyle," today's casting roundup has a big opportunity for you! A major snack brand is seeking health enthusiasts, travelers, and more for a series of lifestyle web videos. There are also opportunities for principal roles in a web series, a child lead in a family musical, and a political short film!
MAJOR SNACK BRAND LIFESTYLE VIDEO
A major snack brand is looking for health enthusiasts, travelers, home entertainers, and hobbyists to appear in lifestyle web videos. Male and female actors aged 30–54 who are optimists and live a "vibrant, active lifestyle" are needed. The production shoots July 17 in New Jersey or New York. Pay is $1,000.
"THE ANTHONY PROJECT"
The upcoming web series "The Anthony Project" is currently casting several principal roles. Male and female talent 21–40 are sought to fill a variety of roles, all connected to the eponymous Anthony. The production shoots Nov. 21 through May 25 in Houston, TX. Some pay will be provided.
"IT'S EASY! THE FRIEND STRONG MUSICAL"
Casting is underway this week for "It's Easy! The Friend Strong Musical," a musical about "the power of friendship, what to do about bullying and how, with our every word and action, futures change." A young male or female actor ages 10–14 is sought to play a singing, speaking, and dancing lead role. There also a lead role available for a male actor ages 25–33 and several supporting roles available for male and female talent aged 35–45 to portray characters attending their 20th high school reunion. The show rehearses July 30–Sept. 13 and runs Sept. 14–Oct. 8 at the Irvington Town Hall Theater in Irvington, NY. Pay is $1,000 or $1,500, depending on the role.
"WHY YOU SHOULD MAKE FUN OF UGLY PEOPLE"
"Why You Should Make Fun of Ugly People," a short film about an alt-right personality whose campus speaking tour gets interrupted during incendiary remarks, is looking for actors to play lead and featured roles. A female actor ages 18–24 is needed to play the lead Jane Doe, a liberal feminist college student. There are several day player roles available for male and female talent 18–30 to portray far-right spectators. The production shoots one day (July 23) in Los Angeles, CA. Pay is $150 for principal roles, or $10.50/hr for featured supporting roles.
Want to see even more gigs? We've got 'em in our Backstage casting calls!