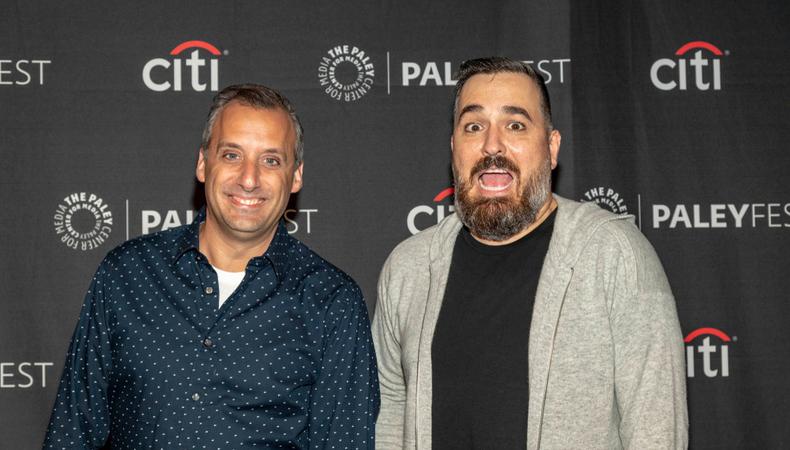 Find your next gig in today's casting roundup! "Nytmare," a witty short horror-comedy from "Impractical Jokers" star Joe Gatto, is seeking its leads. Plus, a feature film, content for Hair Spa LA, and more gigs are casting talent.
"NYTMARE"
Casting is underway for "Nytmare," a witty short comedy from Joe Gatto ("Impractical Jokers") about what happens in a nightmare when you don't wake up when you are supposed to. Talent, aged 25–35, is wanted for several roles, including the lead roles of Nancy and the Killer. Filming will take place between May 24–26 overnight in the Catskills, New York, area. Pay is $350–$500 with room, board, and meals provided. Apply here!
"A WARRIORS SOUL"
Join the cast of "A Warriors Soul," a feature film. Talent, aged 18–70, is wanted for several on-camera and voiceover roles. Rehearsals will begin on May 14 in Los Angeles. Pay is $125 per day with meals provided. Apply here!
HAIR SPA LA USER-GENERATED CONTENT
Hair Spa LA is seeking Black women, aged 18–60, to create remote content speaking about its products. Pay is $100 plus free products. Apply here!
DOG & DOG OWNER PHOTO/VIDEO CONTENT
Dog owners, aged 18 and older, are wanted to create remote photo and video content on a project-by-project basis. Work will begin immediately. Pay is TBD. Apply here!