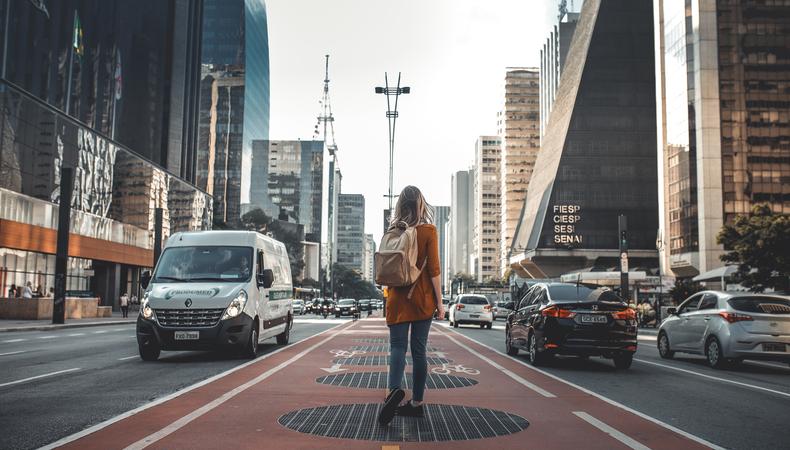 In today's casting roundup, the short film "Postal" is casting leads. Plus, you can model for a lip beauty company, join a shoot for "The Marvelous Mrs. Maisel," or play club patrons in "Tone-Def."
"POSTAL," SAG & NONUNION ACTOR CALL
"Postal," a short film about a woman who holds up a busy Manhattan post office refusing to accept a money order, is casting several union and nonunion actors. Talent, aged 18–75, is wanted for several lead and supporting roles including the lead role of Whitley, a brilliant lawyer who was forced to retire. The film will shoot on June 2 in New York City. Pay is $175 for the actor playing Whitley and $125 for all other roles. Apply here!
LIP BEAUTY COMPANY, PAID DIGITAL PROMOTION
Female models, aged 21–34, with clear skin and lips in good condition are wanted to model lip beauty products. The spot will shoot on June 20 in NYC. Pay is $300 plus a $300 one-year usage. Apply here!
"THE MARVELOUS MRS. MAISEL"
The hit Amazon series "The Marvelous Mrs. Maisel" is casting background actors. Talent, aged 18 and older, is wanted to play 1950s-era residents. All must be comfortable receiving an era-specific haircut. Filming will take place in June in Miami, Florida. Some pay will be provided. Apply here!
"TONE-DEF"
"Tone-Def" is casting talent, aged 18–49, to portray club dancers and other patrons for a scene. Filming will take place on June 2 in Los Angeles, California. Pay is TBD. Apply here!