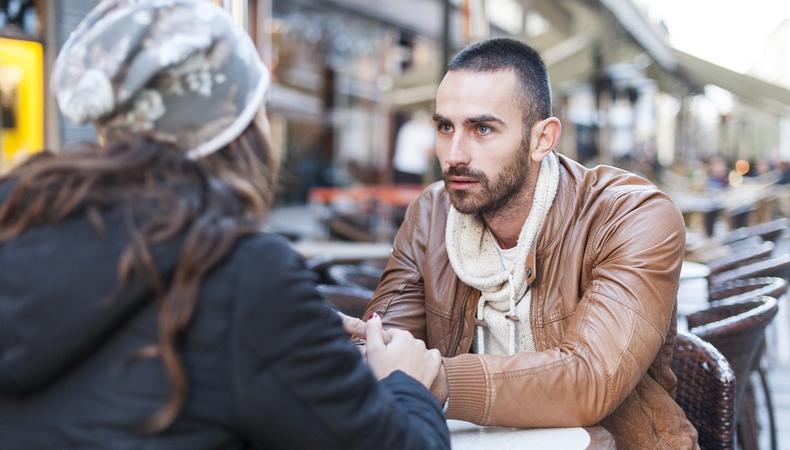 Today in Backstage casting, lead and supporting roles are sought for a short film about struggling artists (a subject for which you may be able to draw from real-life experience!). We also have a regional production of Lin-Manuel Miranda's Tony-winning "In the Heights" and two more fantastic jobs.
"SCENES FROM A BREAKUP"
Casting is underway for three roles in "Scenes From a Breakup," a short film depicting "the rise and fall of a relationship between two young, struggling artists in New York City." The piece seeks a male actor aged 22–35 to portray one of said artists, a leading role, as well as two female actors ages 18–30 for supporting roles. Production is slated for the end of January in New York City and will pay $100/day as well as provide meals.
"IN THE HEIGHTS"
"In the Heights," the pre-"Hamilton" musical by Lin-Manuel Miranda, is casting union talent for a regional production. The tuner, which won the Best Musical Tony Award in 2008, will hold an Equity Principal Audition Jan. 23 in Austin, Texas. A run is slated for May 31–July 2, also in Austin.
"ALL ABOARD!"
Nonunion talent is sought for several roles in a new Off-Broadway musical, "All Aboard!" The piece, depicting "the tales of three different couples and the three very different journeys they are faced with," will hold auditions by appointment in New York City Jan. 12–14. A run is slated for Feb. 17–Mar. 5 at a to-be-determined location, with pay set at $500/week.
"NO STANDING"
Student film "No Standing," slated to shoot late January–early February in New York City, is casting talent for three leading roles. The piece will follow a stepson-stepfather duo as they attempt to mend their relationship and will pay $100/day in addition to providing meals.
Still seeking more opportunities? Visit Backstage's casting calls!
Check out our YouTube channel and let our team of industry experts provide guidance!