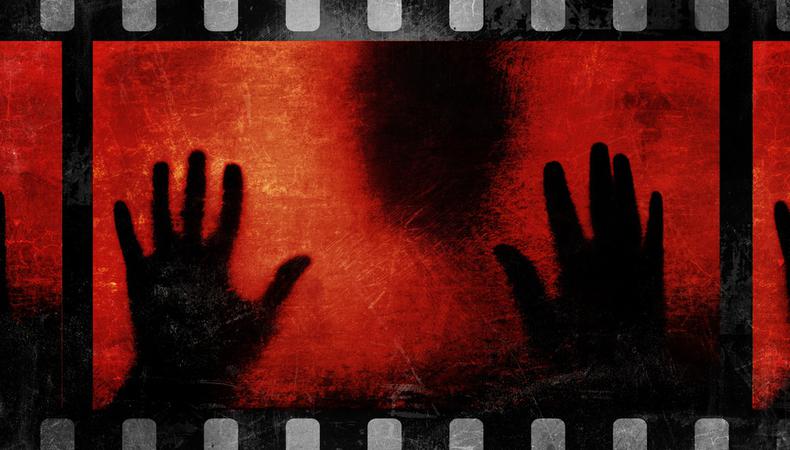 Find your next gig in today's casting roundup! A short horror film is casting its stars. Plus, a hairstyling shoot, a dystopian music video, and a martial arts-centered pilot are casting.
UNTITLED HORROR SHORT FILM
Casting is underway for a short horror film about a businessman who interrupts his long commute home to search for a lost dog but finds himself lost in an unfamiliar industrial neighborhood pursued by a crazed man. Two male actors, aged 27 and older, are wanted to play the principal roles of the businessman and the stranger. Additionally, a child actor of any age is wanted to play a small walk-on role. Filming will take place on Oct. 24–25 in New York City. Pay is $150 per day plus $30 for transportation. Apply here!
ALL HAIR TYPES, BEAUTY SHOOT
Maki Creative is casting female models, aged 18 and older, with all hair types for an upcoming styling shoot. The shoot will be held on Oct. 28–30 in NYC. Pay is $700. Apply here!
"CLIQUE"
Join the cast of "Clique," a music video that takes place in a dystopian future. Talent, aged 18–46, is wanted for several roles, including a robocop, biker gang members, and more. All roles except the robocop require the ability to ride ATV/dirt bikes. Filming will take place on Nov. 9–10 in Big Bear, California. Pay is $200 with food provided. Apply here!
UNTITLED MARTIAL ARTS PILOT
Lesnik Entertainment is seeking talent for a new pilot based around martial arts. Actors, aged 18–60, are wanted for four major roles in the series, including the starring role of Matt. All actors must have martial arts training (varied experience levels). Rehearsals and filming will take place in November in L.A. Pay is $400. Apply here!