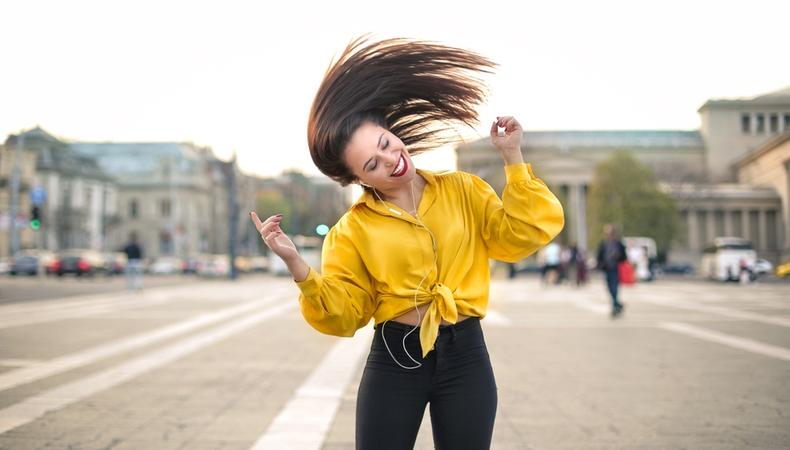 In today's roundup, show off your moves as a dancer in a new Glamour Magazine video, now seeking an actor who can visually take the viewer through the different phases of a hangover in two minutes. Plus, a play running in New York City is casting its principal Equity talent, and a film about complicated relationships is casting day players and supporting roles.
ACTRESS WITH DANCE SKILLS FOR GLAMOUR MAGAZINE
A female actor with dance experience or a dancer is wanted for a highly choreographed video for Glamour Magazine that will take the viewer through the different phases of a hangover in two minutes. Talent, aged 23–30, is wanted. The video will shoot over two days in late May in New York City. Pay is $400. Apply here!
"EMMA AND MAX"
Equity actors are currently wanted to join the cast of "Emma and Max." Talent, aged 30–69, is sought for the four lead roles in the play. There will be Equity Principal auditions on May 22–23 in NYC. Rehearsals begin Sept. 4, and tech begins Sept. 26. The first preview will be on Oct. 1, and the show will run Oct. 14–Nov. 4 (or Nov. 18 with an extension). Pay is $500 per week. Apply here!
"CATCHING UP"
"Catching Up," a feature film about a high school teacher who pretends to be dating his best friend so her parents won't find out she's gay but finds his desire for a real relationship is unexpectedly awakened is now casting several roles. Talent, aged 18–60, is wanted for a wide variety of supporting and day player roles. "Catching Up" shoots June 11–July 5 in the Greater Philadelphia, Pennsylvania area. Actors will be paid on the SAG Ultra-Low Budget scale. Apply here!
Want to see even more gigs? We've got 'em in our Backstage casting calls!