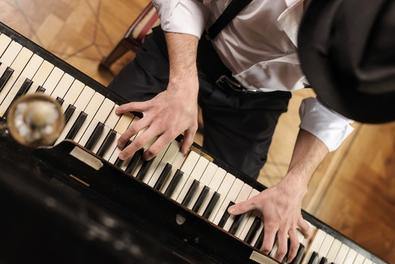 World Oceans is currently seeking talent for the feature film "Sing to the Stars."
"Sing to the Stars" follows ambitious performers in their 20s "as they struggle against poor backgrounds, complicated relationships, and turmoil in society to follow their dreams to Broadway and Hollywood." The film well be set in 1929.
Several lead and supporting roles are being case for the nonunion, paid gig. Submissions are being sought worldwide, and the production will shoot this summer.
For more details, check out the casting notice for "Sing to the Stars" here, and be sure to check out the rest of our audition listings!