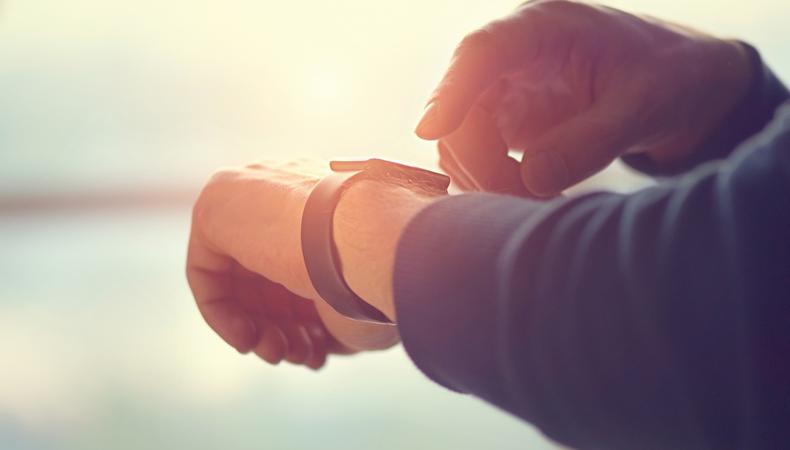 If you're looking for an on-camera project to bolster your reel, a nonunion theater opportunity to add to your credits, or just some interesting (and paying!) gigs, you won't want to miss today's casting roundup!
SMART WATCH CAR COMMERCIAL
Talent is needed for several roles in a series of 15-second online commercials for the Getaround car service. Each actor will use smart watches to locate and unlock their Getaround cars in the spots shooting in and around San Francisco, California. Production is slated for May 3 and 4. Pay will be $120/day.
BUSINESS CONTINUITY INSTRUCTIONAL VIDEO
A male and female actor, both ages 30–45, are needed for leading roles in an instructional video shooting at Bravo Studios in New York City. Talent will be needed for the shoot on May 10 and will be required to speak directly to camera. Compensation will be $600.
"ME THE PEOPLE"
Perry Street Theatricals is casting nonunion talent for three leading roles in "Me the People," a new musical from the team behind "Bush Wars." By-appointment auditions will be held April 26, with a run set to begin June 1, both in New York City. Pay will be $500/each week of performance.
DAN AUERBACH MUSIC VIDEO
Casting is underway for a lead and background roles in an upcoming Dan Auerbach music video. The project seeks a male actor aged 18–25 to depict a '70s high schooler, and male and female talent 18 and up for '70s- and '80s-inspired background. Shooting is set for May 5–7 in Nashville, Tennessee. Leads will be paid $125/day; background will be provided with copy and meals.
Head over to Backstage's casting calls for more jobs you could book right now!