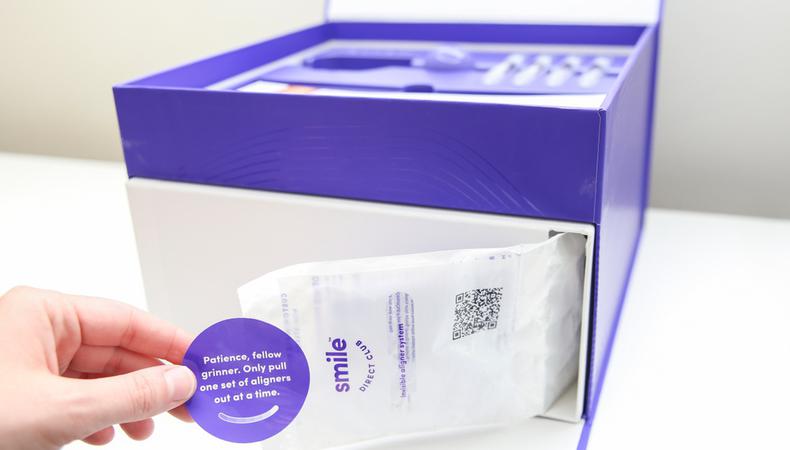 Today's top gigs will get you grinning! A shoot for Smile Direct Club is seeking talent. Plus, a horror-thriller feature, a New York phone provider shoot, and a swimwear shoot are casting talent.
SMILE FOR SMILE DIRECT CLUB - BEVERLY HILLS
ReadySet is looking for individuals with beautiful smiles, aged 20–50, for a Smile Direct Club shoot in Beverly Hills, California. The shoot will be held on July 11. Pay is $200–$500. Apply here!
"DRIFT"
Tweed Dreams Media is casting "Drift," a horror-thriller feature film. Talent, aged 4 and older, is wanted for a variety of leads and supporting roles, including Sophia, the kidnapped young daughter with magical powers. Filming will take place on July 14–21 in Connecticut. Pay is TBD. Apply here!
NEW YORK PHONE PROVIDER SHOOT
Same-sex families and couples and/or Latinx couples of all ages are wanted for an ad for a phone provider company. Shoots will take place in mid-July in New York City. Pay is $500 plus 10% for adults and $350 plus 10% for minors. Apply here!
SWIMWEAR SHOOT
Female swimwear models of all sizes, aged 18–30, are wanted to model a new collection. Talent will work in Miami or Los Angeles dates TBD. Pay is TBD plus free modeled products. Apply here!
Looking for remote work? Backstage has got you covered! Click here for auditions you can do from home!